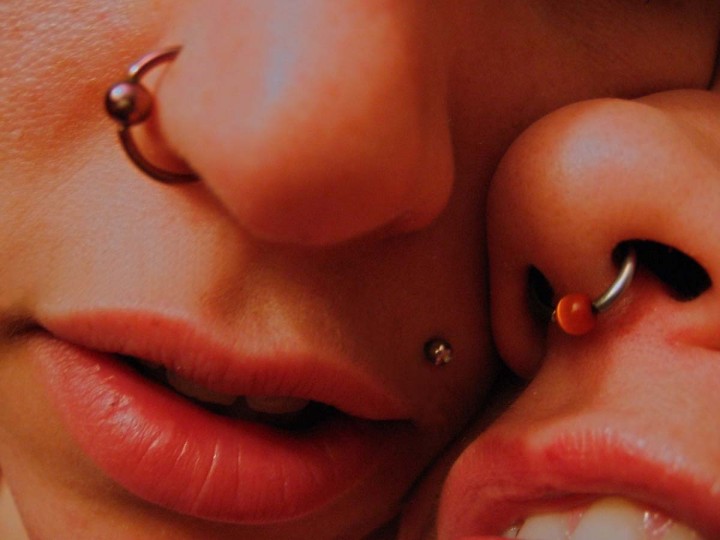 As part of China's ongoing clampdown on pornographic content on the web, Chinese authorities intend to strip web giant Sina (NASDAQ:SINA) of its audio-visual and online publication licenses due to alleged pornographic content on its video and ebook websites. According to Xinhua, the state run news agency, that threatens the shutdown of Sina's video sites and ebook portal.
The report says authorities found 20 articles and four videos posted by third parties that were found to promote pornography. The content was noticed after receiving a "huge amount" of tips from the public. Some Sina staff were arrested, and officials plan to impose heavy fines.
Sina's ebook portal and video sites are still up at the time of publishing, however. Authorities have taken Sina staff into custody and declared their intentions, but Sina still has a chance to appeal the charges. For now, the affected sites show a pop-up notification saying some content is temporarily unreachable while a clean-up is conducted.
See: Days after promising to go legit, police in China raid offices of notorious video piracy app
Barely legal
An official statement from China's State Administration of Press, Publication, Radio, Film, and Television (SARFT) about the offending content found on Sina reads:
Some of these articles were as long as 500-plus chapters and clocked millions of clicks […] imperiling social morals and seriously harming minors' physical and mental health.
The statement says Sina violated "other government rules" as well, but didn't elaborate.
Sina – best known for Sina Weibo, which is unaffected by this ruling – published a public apology for not fulfilling its social responsibility. Sina received administrative punishments on two occasions last year for similar offenses.
QQ Tech reports many of the contracted writers who previously published on Sina's ebook platform are jumping ship. They are now looking to other sites for distributing their work. Some domestic ebook sites have posted recruitment notices with attractive benefits to snatch up their talent.
Xinhua says that in the last week alone, 110 websites were shut down and 3,300 personal accounts on social networks and online forums were deleted as part of the government's recent crackdown on pornographic content. Some Chinese netizens argue the government's clampdown on porn is actually just a front for more political purposes – a stern warning to the web giants to tone down dissident speech on their platforms and weaken their influence.
(Image credit: Flickr user ButterflySha)