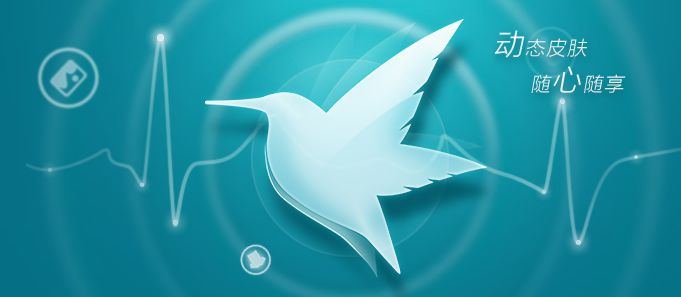 Chinese streaming video site and media portal Xunlei over the weekend filed with the SEC for an initial public offering, again (hat-tip to TechNode). The company aims to raise US$100 million – although this could just be a placeholder figure – on New York's NASDAQ exchange with a valuation of US$1 billion.
This is the second time the company has submitted the paperwork for an IPO after concerns over the use of its software for online piracy pressured the company into canceling its IPO in 2011.
Last year, Xunlei earned US$175 million in revenue. The company's prospectus says it's the 12th-largest internet company in China measured by user base, which stands at over 300 million monthly unique visitors as of March 2014.
While Xunlei's main product still functions as a bit torrent manager, it also has clients for iOS and Android, PC and Mac, and even set-top boxes and smart TVs. Xunlei Accelerator has 5.2 million paying subscribers and is installed on over 1.5 million set-top boxes in China. Furthermore, Xunlei has its own built-in video and game portals offering legal downloads and licensed streaming content.  155,000 people subscribe to the company's pay-per-view services on its streaming video portal, Xunlei Kankan. Xunlei makes money from advertising, but it recently removed advertisements from Xunlei Accelerator, resulting in a slight dip in the latest quarter's revenue. Gaming also makes up a sizable sum of the company's earnings.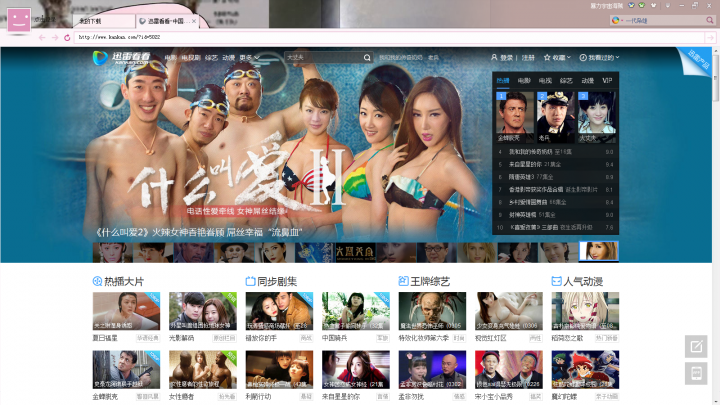 Early last month, Xunlei secured a US$310 million investment led by up-and-coming Chinese smartphone maker Xiaomi. Xiaomi pumped US$200 million into the company, while Xiaomi CEO Lei Jun's former company Kingsoft (HKG:3888) chipped in an additional US$90 million. Xiaomi is Xunlei's biggest stakeholder with 27.2 percent of the company.
See: Why Xiaomi is splurging $200 million on a company notorious for bittorrents
Xiaomi can use Xunlei to bolster its media offerings as a content provider. Xiaomi makes little to no money from selling its hardware, so it depends on other online services for revenue, and Xunlei could certainly fill in the gaps.