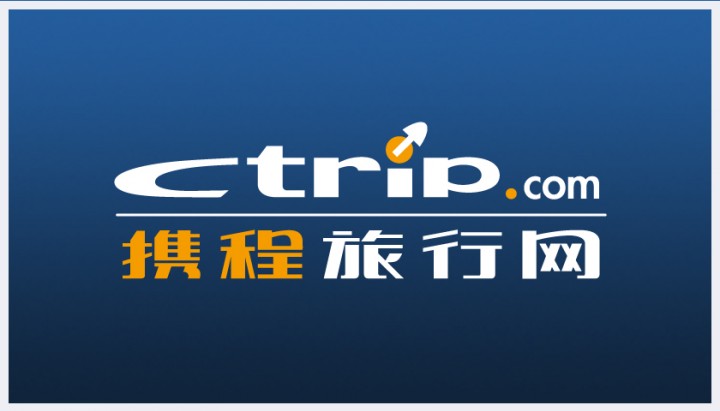 Ctrip (NASDAQ:CTRP) has led China's online travel booking industry since the sector's infancy, and it's latest earnings call shows it's still going strong (transcript via SeekingAlpha).
The company's net revenues grew 31 percent year-on-year to RMB 1.5 billion ($247 million) last quarter. Hotel bookings grew 55 percent and flight ticketing 37 percent since the same time last year.
Ctrip's primary focus now is to gain market share in the mobile travel market. It's travel app on iOS and Android has been downloaded 100 million times, up 30 million from the previous quarter.
65 percent of Ctrip's transactions in Q4 2013 were booked through online and mobile channels, compared to about half just one year ago. Co-founder James Liang explains:
For hotel booking, PC-based internet contributed about 40 percent of total transactions and mobile internet contributed nearly 35 percent. For air ticketing booking, PC-based internet contributed about 40% of total transactions and the mobile internet contributed over 20 percent.
Last quarter, Ctrip entered the car-booking market with investments into e-Hi and Yongche. It also acquired overseas tourism site ToursForFun for over $100 million.
The company is now exploring more travel verticals including group-buying, train tickets, local activity tickets, and car rental.
Ctrip includes listings from more than 70,000 domestic hotels and hostels and 277,000 international hotels. Its biggest competitors include eLong, Qunar, and Taobao.
(Source: SeekingAlpha)
(Editing by Josh Horwitz)