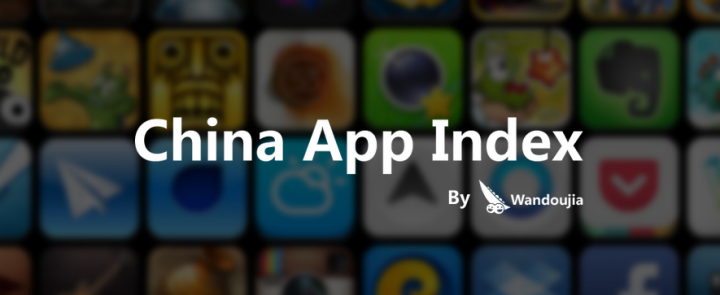 Most Chinese smartphone users, whether they're using top-teir flagship models or or low-end budget phones, rely on many of the same apps. Those include WeChat, Baidu Maps, and UC Browser, according Wandoujia, one of the country's leading Android app stores and mobile content search engines.
But dig a little deeper, and a clearer discrepancy starts to emerge. Those who own phones worth more than RMB 2500 (US$400) seem "more prone to cutting corners to get what they want," states Wandoujia's latest Mobile Search Index. High-tier phone users are more likely to download apps for cracking wi-fi passwords and cheating on mobile games. Apps for the former have been getting more popular recently, with two wi-fi password crackers making into the top 15 on Wandoujia's Top New Apps list.
These users were also far more likely to use the "white-collar stalwart Sina Weibo," as well as foreign social media apps like Facebook and Twitter.
See: Weibo's content gap: just 5% of users post nearly all original content
As for low-tier phone owners, which Wandoujia classifies as smartphones under RMB 1,000 (US$160), Twitter didn't even make it into the top 500 most downloaded apps.
These users' shopping habits run contrary to what many might assume. Where high-end users favor Taobao, their low-end couterparts shopped at a much wider range of ecommerce sites like JD, Yihaodian, and Vipshop.
Furthermore, cheap phone buyers appear to be more interested in current events. Four news apps made it into the top 100 most downloaded apps  for low-tier phones compared to just one for the more expensive phones.