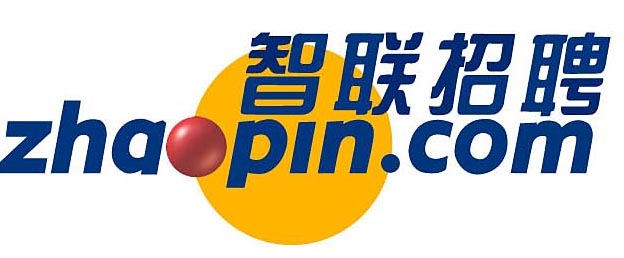 Chinese job search site Zhaopin (NYSE:ZPIN) debuted on the US stock market yesterday at US$13.50 per share.
The fresh stock performed well, opening at $14.51, rising 16 percent to US$15.67 by midday, and settling to $14.65 at the closing bell.
The company reported its IPO raised US$75.7 million, which will be used to expand to new markets, make improvements to its website, pursue its mobile strategy, and acquire other companies.
Zhaopin claims to be the most popular career-focused wbsite in China by daily unique visitors, and the second largest online recruitment services provider by revenue. Its prospectus reports 74 million registered users, and over 10.5 million job postings were placed on Zhaopin by 226,000 employers in the last half of 2013. About 54.4 million resumes are available on its database as of December 31, 2013.
The company made US$82.8 million in revenue during the last of last year.
See: China's top car rental site files for IPO to raise $400 million, but chooses Hong Kong over New York
Just days before Zhaopin went public, it wholly acquired the China arm of Hong Kong-based JobsDB for US$15.7 million.