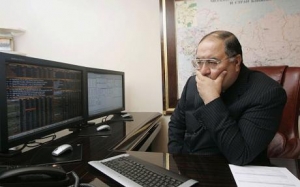 In an report published today by The Moscow Times, Alisher Usmanov of Russian internet investment firm DST is said to have revealed that their March investment of $500 million in 360buy.com was for a five percent stake.
That suggests that DST perceives the value of the Chinese online retailer as being $10 billion, as Chinese media websites have been reporting.
DST has invested in well known internet companies like Facebook and Zynga, and its investment in 360buy is just a part of a much larger trend of money pouring towards Chinese online properties.
But Usmanov asserts that conditions have charged, saying "Investments in internet companies start to bring less profits compared with two or three years ago when we began to invest in them almost at a startup level."
Meanwhile Chinese internet companies continue to make headlines, with RenRen filing for an IPO a few days back and Kaixin001 expected to follow soon.