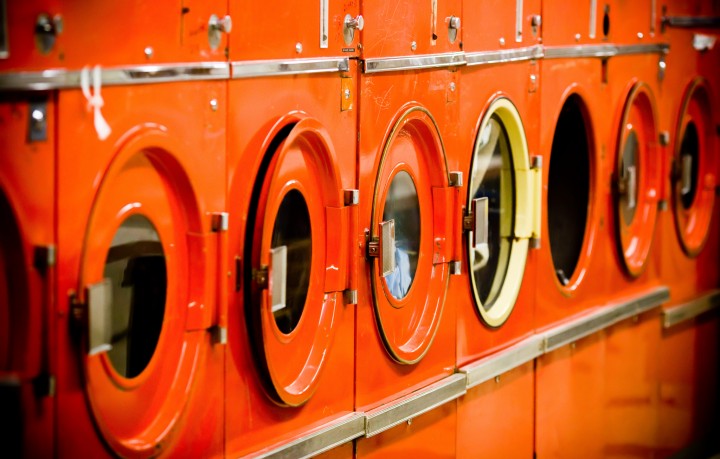 Stuff-on-demand startups show no signs of slowing down in Silicon Valley, and that's the case in China too. 24tidy, a startup that does your laundry for you, just raised a funding round of 'tens of millions" of RMB from the investment branch of Suzhou-based Oriza Holdings,  according to Technode.
"Tens of millions" of RMB could mean anywhere from roughly US$1.5 million to US$15 million. But funding is funding, and what makes this particular round stand out is how lo-fi 24tidy appears to be. Orders are placed via phone line or online – there's no sign of a mobile app. The company also currently only serves Shanghai, though it tells Technode it hopes to expand to Beijing, Nanjing, and in cities in Jiangsu following the round. It's reportedly raking in US$80,000 in monthly revenues.
Beyond that, the service works much like one would expect – users log onto the site and specify what types of items need a wash or a dry-clean, with categories siphoned down to all sorts of fabrics and items.
Technode points out that that a slew of like-minded competitors have popped up in China over the past year. Researching these companies, we've yet to find any public information that they've been funded by outside investors, but it wouldn't surprise us if a few of them have seed backing from local entities. In any case, what's worth paying attention to is how these fledging, sign-of-the-times startups in China measure up to their Silicon Valley analogs – both in terms of funding and in terms of survival. In the case of 24tidy, its California counterpart is Wash.io, which launched late last year and has since raised more than US$10 million in funding.
(Source: Technode)
Editing by Steven Millward; top image via Flickr user thomashawk