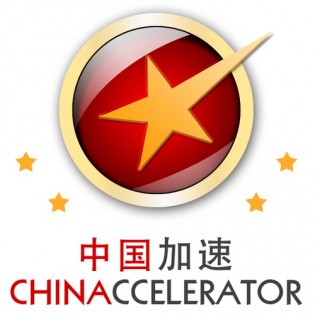 After three months of intense hacking, coding, biz refinement, and some pivoting, China's funkiest incubator, Chinaccelerator, yesterday graduated all eight of its 2012 batch. Rather than heading up to the incubator's home-base in Dalian, the Demo Day event took place in downtown Beijing.
Chinaccelerator has a pretty good track record. One of last year's graduates, OrderWithMe, went on to win TechChrunch Disrupt in Beijing a short while later, and the super-funky PiktoChart has graced the stage at our own Startup Arena contest in Singapore earlier this year. The incubator was founded by Cyril Ebersweiler, who's also in demand as a mentor at 500startups, OnLab, and lots of other places.
The 2012 batch is all killer and no filler (and includes some startups we've profiled already), so these are some startup teams to watch:
---

Many investors will have been in the Demo Day audience – place your bets in the comments as to which of the startups have the promise to attract VC backing.