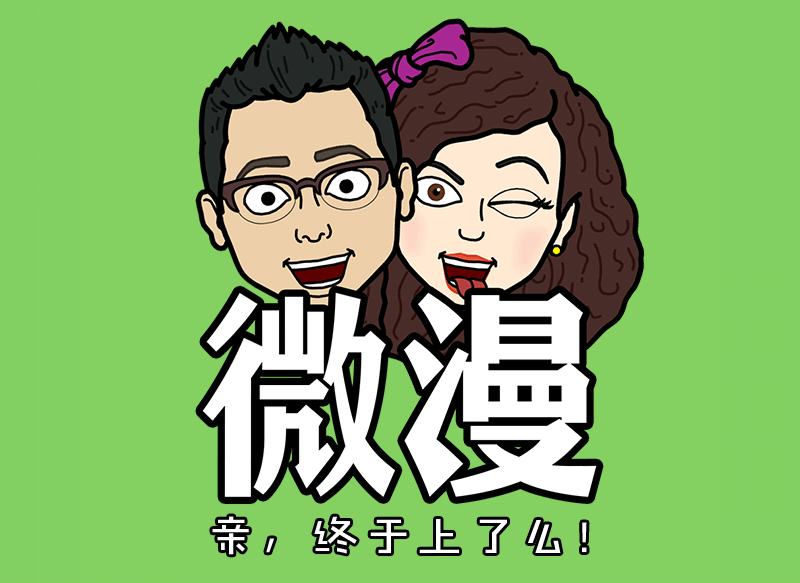 WeComics is like China's answer to Bitstrips. Not only is it the same idea – user-created comics shareable over social media – but WeComics is emulating the Canadian startup in getting funding to grow its business.
WeComics has wrapped up US$1.5 million in funding, according to Chinese tech blog 36Kr. The investor is not yet revealed. Bitstrips got $15 million earlier this year.
The Chinese startup has adapted WeComics for its home market by allowing sharing via Sina Weibo, WeChat messaging, or WeChat Moments. Users first create their comic-ified avatar, and then can choose one of many preset scenarios that have a comedy caption, and optionally change the caption or add in more comedy gold with some speech bubbles. Users can create avatars for their friends and add them into the action as well. Here's one I made quickly: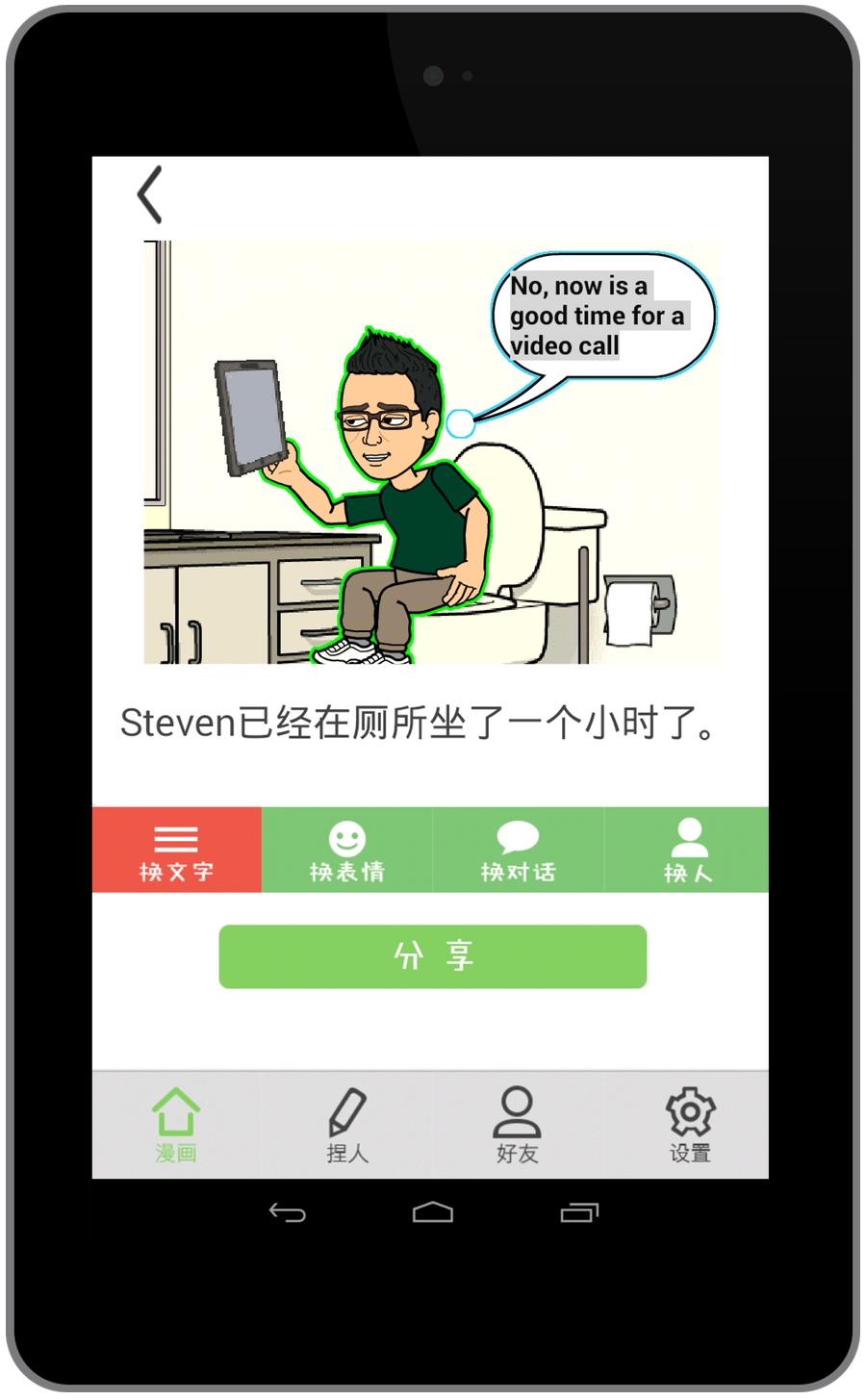 WeComics is free and has no paid extras right now (at least not when I tested on Android), so the company clearly needs to figure out a way to make money from this potentially viral app.
See: WeChat grows to 396 million active users