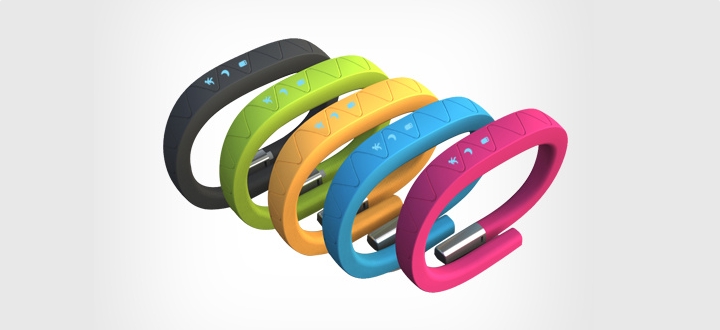 Codoon, the Chinese wearable tech maker, has received RMB 60 million – nearly $10 million – in series A funding. Local tech blog iFanr reports that the investment is led by CITIC Capital.
Codoon, which started up in 2010, caused controversy and made global headlines in May last year when a new product looked like a blatant clone of the Jawbone Up. That gadget, the Codoon Smartband S was later redesigned to be less clone-y (pictured above) and finally went up for pre-order in December. However, it's still not for sale.
Struggling to innovate hardware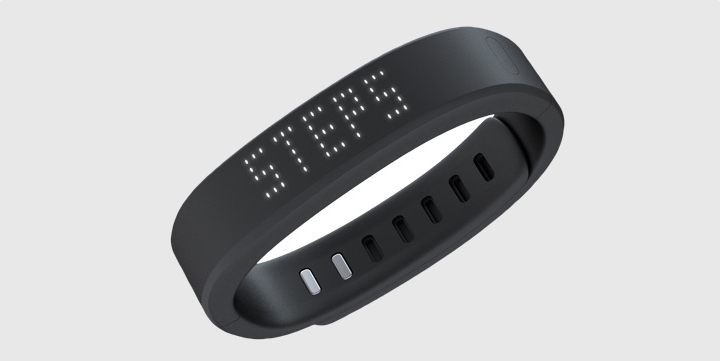 Meanwhile, the Smartband 2 (pictured above), which has a minimalist LED readout, is still not up for sale after being revealed at the end of last year. Bizarrely, that leaves Codoon without an advanced wrist-attached fitness tracking gadget for sale.
Codoon's main products right now are a heart-rate belt that sells for RMB 299 (US$48), and the Smile Pro pedometer and happiness gauge which costs RMB 349 (US$57).
(See: 40% of Chinese consumers have heard of wearable tech, but can't name brands)
At a time when phone brands like Samsung and Huawei are coming out with more advanced – and more convincing – wearable fitness gizmos, Codoon seems to be struggling to innovate and produce good hardware. Last month Samsung showed the good-looking Gear Fit while Huawei unveiled the promising Talkband B1.
CITIC Capital started its $113 million China-focused fund, called Citic Capital Venture Partners, last summer.
(Source: iFanr – article in Chinese)
(Editing by Paul Bischoff)