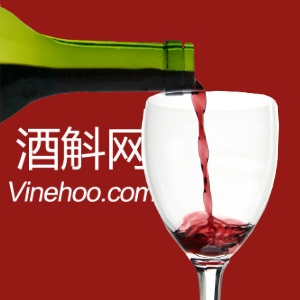 Being big fans of both alcohol and startups, we're pleased to hear of yet more funding for a Chinese wine e-commerce site. This time it's Vinehoo that has pulled in RMB 5 million (US$800,000) – though the investor has not been revealed.
Vinehoo's funding news comes just a few days after the launch of China's priciest and glitziest online wine mall, and three months after a much more substantial $32 million in investment for rival Jiuxian.
But Vinehoo is different from those others in being as much a social network as a B2C e-commerce site. Indeed, it started in 2008 as an online forum for wine connoisseurs, and its premium wine sales only began in 2010. The site does limited-time flash sales, which help to reduce costs both for itself and for consumers. Now the site has over 100,000 users, and it's on course to bring in RMB 10 million ($1.59 million) in sales revenue in 2012.
That's not a huge amount, and perhaps all its figures would be higher if the website focused more on its flash sales, and less on news and user-generated content. Indeed, it might escape the notice of new visitors that Vinehoo even sells anything.
In terms of flash sales of good wines, Vinehoo is up against more focused opposition, such as Moooton and TasteV.
Sales of alcohol online is expected to reach $2 billion in China by 2014.
[Source: 36Kr – article in Chinese]