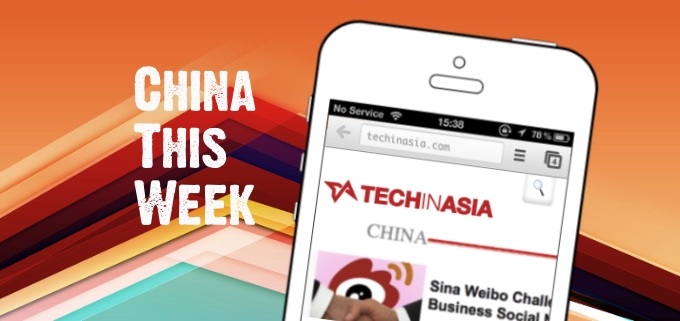 This week was a surprisingly busy one in China technology news, with Apple finally dropping its new iPhone and a few new retail stores to boot. We also saw some interesting developments in the chat app space, with a foreign player entering China to challenge the dominant Weixin (Wechat). In case you missed any of the action, here's a quick roundup of the past week's headlines.
Early in the week Charlie gave us his impressions of Firefall, having participated in a closed beta. Unfortunately the much-anticipated FPS did not make a great first impression.
The WeChat chat app has certainly impressed many in China and around Asia with its rapid rise to popularity. But there are some concerns about security and privacy for its users.
Right on cue, enter NHN Japan's Line app to see if it can take a bite of the China's messaging market. It has a tough road ahead, and it's unlikely that it could ever catch up with WeChat (Weixin) in China – but it doesn't necessarily have to. If it can get even a portion, then NHN Japan will likely be pleased to have a channel to market its other games and apps.
Will China's MIIT institute registration or permit procedures to regulate apps in the country? This news has many developers are worried that a change in landscape might be on the way.
Another Google service bites the dust in China, as the Google Shopping service is finally closed up. Google hopes to refocus efforts on products that are doing well, namely AdMob, its mobile advertising platform, which is doing quite well in China.
These two Chinese companies will be joining forces to create an internet television joint venture, aiming to reach 90 percent of Chinese households within two or three years.
In perhaps our favorite non-news news of this week, the iPhone 5 finally launched in China without any reports of violence. In what was a busy week for Apple, the company also launched retail stores in Hong Kong and way out in Chengdu too.
That's all for this week, folks! For our full spread of China coverage, you can click here or subscribe to our China RSS feed.