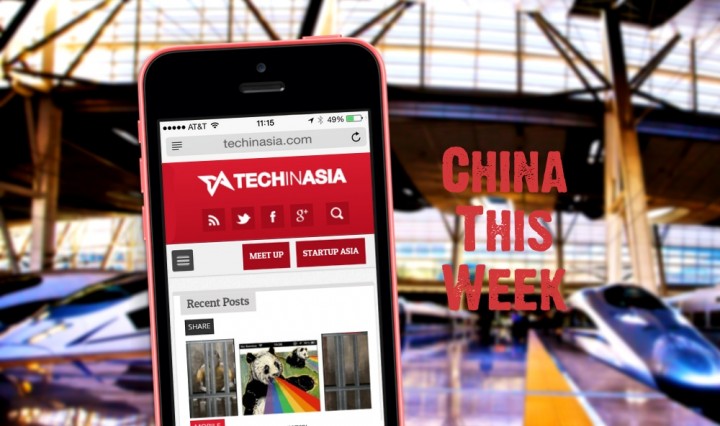 China, once again, has got the biggest numbers of the week. Let's take a look at the successes of all the toughest companies in the Middle Kingdom.
This is a testament to the mega-retailers successes and rumor has it, Walmart will be taking its show across the road to Vietnam very soon too.
---
It seems there's no end to what chat apps can do.
---
Apple is pretty optimistic about taking China by store, but will it be able to pull it off? We shall see. Android already has a big foot in the door ahead of the Cupertino giant.
---
Who doesn't want 10 terabytes of free cloud storage? The problem is navigating the site in Chinese.
---
This is some great insight into how to make it in China. But knowledge is only a small percentage of the battle.
---
If Facebook wants 5 billion people online, China will be its biggest barrier.
---
The war between Tencent and Alibaba continues. Tencent getting into e-commerce and Alibaba getting into chat apps.
---
WeChat's got banking and now taxi rides in the bag.
---
Yummy money for China's leading Android store.
---
That's all for this week, folks. For our full spread of China coverage, you can click here or subscribe to our China RSS.