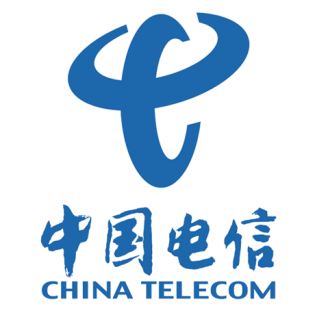 China has been on an official holiday for the past three days, and there hasn't been a lot of tech news emerging. But China Telecom has taken advantage of the holiday to implement traveler-friendly new international roaming rates for all of its subscribers. The cuts include popular travel and business destinations like Japan, the US, and the UK, and rates have dropped by an average of more than 50 percent.
The move is the latest in a competitive battle between China's major telecom companies to offer the lowest international roaming rates, and it has been excellent for consumers. For example, China Telecom calls from the US, South Korea, Singapore, or Taiwan to mainland Chinese numbers now cost just 0.99 RMB/minute ($0.15/minute). Of course, that's still quite a bit more expensive than domestic calling rates, it is quite a bit cheaper than most international competitors. A similar international roaming call made with America's Verizon Wireless, for example, costs $1.99/minute. In other words, China Telecom is more than ten times cheaper.
And the battle may not yet be over. China Mobile dropped its international roaming rates in February in a move to gain a competitive advantage, and Telecom's latest price drop could trigger a response from either it or China Unicom. Here's hoping it does; this kind of price war may be hell for the telecoms but it's awesome for consumers!
(Beijing News via Sina Tech)