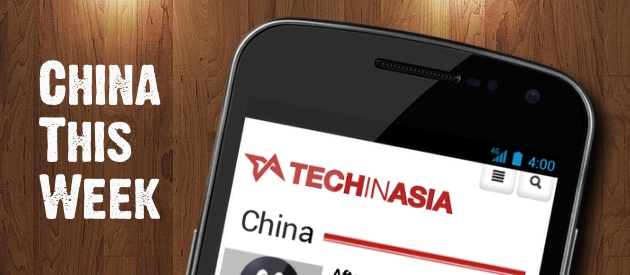 Stop all the clocks, cut off the telephone, prevent the dog from barking with a juicy bone. And then – after my profuse apologies to W.H. Auden – check out the hottest tech news emanating from China these past seven days:
How can a company open a thousand stores literally overnight for negligible costs? Make them virtual stores that only exist through your smartphone's camera – all thanks to a nice mash-up of e-commerce and Augmented Reality (AR)!
---
When given input like "I want to visit prostitutes," Siri searches for local escort and "entertainment" listings. How helpful!
---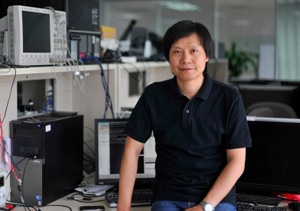 If you're familiar with the Chinese tech scene, chances are you are also familiar with serial entrepreneur Lei Jun (pictured). Recently, we had a chance to speak with him to learn more about his story as an entrepreneur, and about his latest venture, the disruptive phone-maker Xiaomi. He also had plenty to say about rumors of a Xiaomi IPO, and a Xiaomi Android tablet…
---
Chinese airlines don't care about your phone's 'airplane mode' – and they're prepared to have you arrested as soon as you land.
---
China's second-largest e-commerce site, 360Buy, has opened up an English-language site that will ship items to 35 countries worldwide – so long as you're prepared to wait for some lengthy shipping times.
---
Another major Chinese web company was busy this week too, as Baidu emphasized the importance of online maps, local search, and lifestyle listings with this big corporate rejig.
---
Let's file this under 'Good luck enforcing that'.
---
The People's Liberation Army-developed game Glorious Mission kicked up quite a fuss a few years back when a trailer appeared to show that the American military might be playing the role of enemy in the game.
---
Meanwhile, the Chinese gaming and downloads portal YY.com has taken its first step towards a US IPO – despite the frosty conditions for Chinese stocks this year.
That's all for this week, folks! For our full spread of China coverage, you can click here or subscribe to our China RSS.