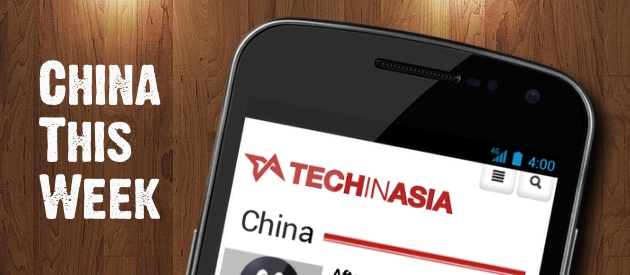 It was a nightmare week for Google in China, with new Q3 stats from a leading research company revealing sliding market share in a couple of key products. But even Google's biggest search rival, Baidu, is feeling the heat these days – prompting Baidu's CEO to pen an extraordinary letter to employees. But let's start with the GOOG…
Amidst strengthening local competition, Google Maps (in mobile apps form) has lost nearly half its market share in China this past quarter, slipping to sixth position. That's down from second place in Q2.
---
Qihoo's gains came at the expense of Baidu and Google, which both dropped slightly in the past quarter.
---
Of course, much of Google's woes in the country (see the two stories above) can be attributed to China's Great Firewall intermittently causing many Google products to fail to load. They're not blocked fully, but they're definitely being tampered with. And those Net Nanny shenanigans are getting worse this month – for all overseas sites – as the nation's once-in-a-decade leadership transition begins.
---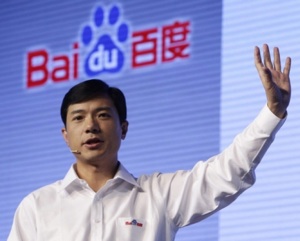 In the email, which was headlined "Change Starts With You and Me," Robin Li (pictured right) calls on Baidu employees to think like wolves, and increase investment in innovation and new businesses.
---
Last year's Cyber Monday in the US, in data from ComScore, saw $1.25 billion in sales. But China's "Double Eleven" shopfest today is poised to pass that huge stat.
---
The latest info on this is that 'NASDAQ:YY' will hit the tickers on November 21st.
---
In the first post from our content curation partnership with Quora, Grant Prigge, founder and CEO of Socrates MD Inc., gives nine pointers for startups expanding into the mainland China market.
For our full spread of China coverage, you can click here or subscribe to our China RSS.