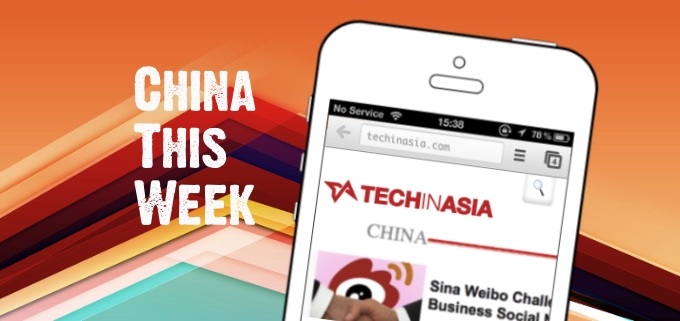 You're on Earth. There's no cure for that. So said the playwright Samuel Beckett in an apt observation for a week in which we were notably not wiped off the face of the earth. But he also said we're all born mad, so he's not exactly the kind of dude who made chicken soup for the soul. Which brings us to…
China wants to be seen as a dynamic and creative force in the world, but Chinese authorities' myopic and paranoid approach to the web and social media leave the world unconvinced. We delve into what China's trying to do, and how it's spectacularly screwing up.
---
Indeed, one China-made app that could be good for the country's 'soft power' and image across the world is WeChat. It launched globally in April of this year, and we graphed the messaging app's progress to its next major milestone.
---
The superb Digital IQ Index for 2012 is out, giving a detailed look at how major brands are committing to the web and social media to woo China's wealthier consumers. Check out which brand is doing the best job this year, and which social media platforms in China are the hottest for marketing.
---
Looking over at Baidu, China's top search engine, it was also in an end-of-year mood with this neat list of the most popular topical searches made by its users. It was certainly a year of plenty of scandal.
---
Equally scandalous is this astonishing new censorship ploy from Sina Weibo, which is the country's top Twitter-esque service. It sort of means that Weibo is not really fully real-time anymore…
---
…But Sina Weibo was having less trouble with this interesting social commerce try-out in conjunction with the popular phone-maker.
---
Getting back onto the topic of soft power (see #1), Chinese-made shanzhai phones seem to be doing more harm than good in several nations across Africa.
---
Forget about being "China's YouTube," there's tons of competition to be "China's Hulu." We talked to the head of Tencent Video who says that the web giant is taking streaming video seriously as it opens up a section for new Hollywood blockbusters.
That's all for this week, folks! For our full spread of China coverage, you might like to subscribe to our China RSS feed.