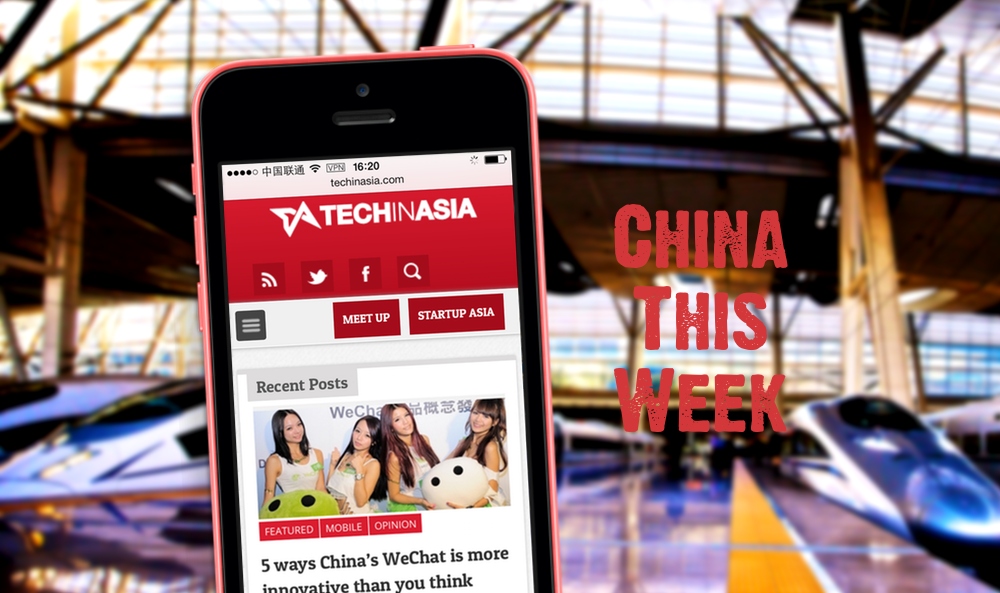 China was quiet this week as people took most of the week off for lunar new year celebrations. Thankfully there were plenty of big numbers related to Chinese New Year to keep us occupied.
WeChat users in China flooded the service with festive greetings. That figure dwarfs the one released by Sina Weibo last weekend, which revealed that Weibo saw 863,000 tweets within a single minute on the same day.
---
Chinese people often give out red envelopes stuffed with cash to family members for Chinese New Year, and this year WeChat reinvented it within its messaging app.
---
Tencent not only makes WeChat but also QQ, the instant messenger and social network. That app was also seeing very heavy use during the celebrations.
---
Consumers in Asia-Pacific will spend more money online than North America for the first time ever this year, according to a new report from eMarketer.
---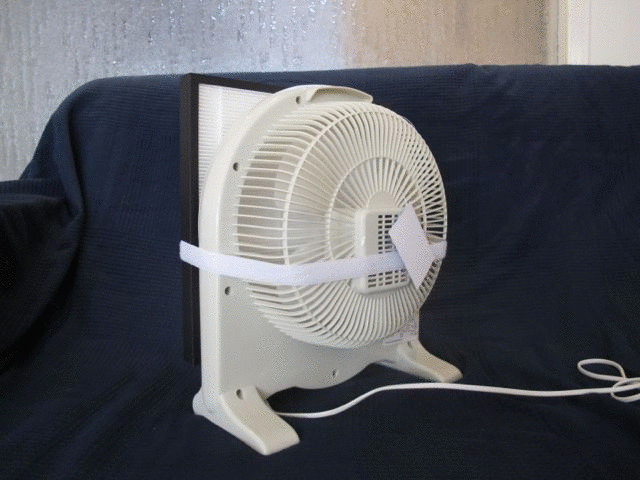 Despite having no business background, setting an arbitrary price point, and starting off with no name recognition whatsoever, Beijing-based startup Smart Air has sold over 2,500 cheap and frankly ugly do-it-yourself air purifier kits.
---
Anyone who has bought a made-for-China iPhone 5s, 5c, or newest-gen iPad will find that they only get the option to make FaceTime video calls, with the FaceTime Audio ability nowhere to be seen.
---
That's all for this week, folks! For our full spread of China coverage, you might like to subscribe to our China RSS feed.