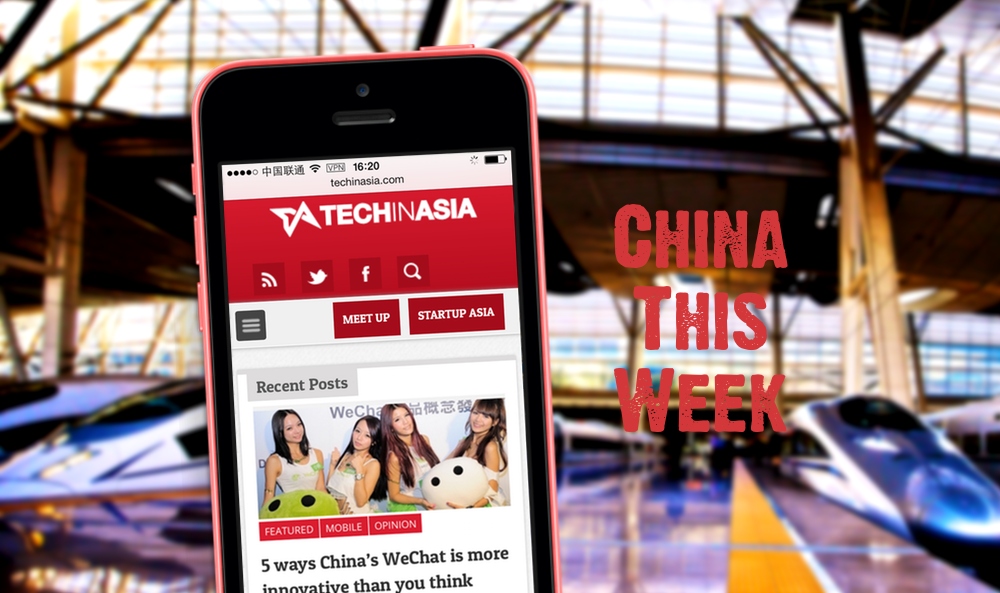 Plenty of Xiaomi and WeChat news to keep you entertained this week, as well as some weirder stories from the nation's tech scene.
The messaging app, which has close to 300 million active users, rolled out a major update behind the scenes this week that will allow brands, retailers, and ecommerce sites to sell pretty much anything via WeChat. See one great example of this new mobile commerce feature in our article.
---
Baidu rules the roost in China, but that didn't stop this new search engine popping up this week.
---
It's quite common for officials to be caught on camera hunched over their smartphones as the ceremony goes on around them. But not this year.
---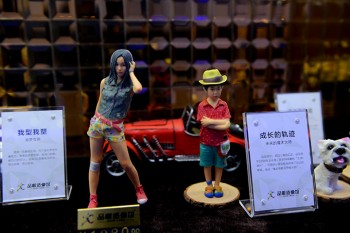 A 25cm (9.8-inch) 3D-printed figurine of yourself costs RMB 3,580 (US$580). But you'll never guess how expensive it is for a life-size clone.
---
This surprising promotion lets users pay RMB 1 through WeChat Payments and receive one year of insurance protection worth RMB 1,000 (about US$162).
---
It won't be Microsoft keeping the 12-year-old operating system on life support. The burden in China now falls on internet titan Tencent, among other security and anti-virus vendors, to watch over XP users.
---
This major investment hasn't been confirmed yet, but we see why it makes sense as Xiaomi expands.
---
Fun fact: only seven percent of Chinese households own dogs and only two percent own cats.
---
Do people really want to browse the web on their smart TVs? UC Browser believes they do.
---
That's all for this week, folks! For our full spread of China coverage, you might like to subscribe to our China RSS feed.