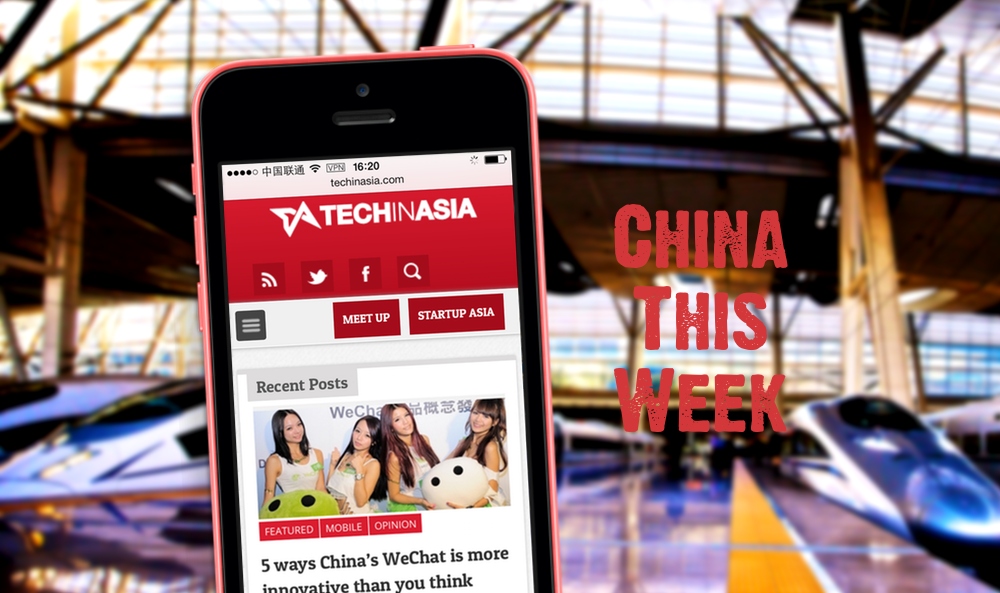 As the weather heats up in China, so does the tech action this week. Note that lots of Chinese startups got funding this week (one is included below), so remember to look out for our weekly funding round-up on Monday morning.
Before Alibaba's long-awaited IPO hits Wall Street later this summer, the ecommerce giant will have its thumb in one new pie – it's going to be a mobile telco operator in China.
---
LinkedIn was spotted this week censoring shared posts that contained material considered politically sensitive in China – and it's not just users in mainland China who found their posts being suppressed.
---
Good luck with that.
---
Chinese ecommerce giant Alibaba can now officially count a sports team among its assets.
---
For this year's anniversary, there's been a clampdown on all Google services, including search, images, translate, Gmail, and more products usually excluded from censorship.
---
According to a new proposal, all vehicle-hailing apps might have to unify under a single platform and share data.
---
China's biggest Pinterest look-alike Mogujie (literally translated as "Mushroom Street") is now rocking more than 35 million monthly active users and has just raised a US$200 million round of funding.
---
That's all for this week, folks! For our full spread of China coverage, you might like to subscribe to our China RSS feed.