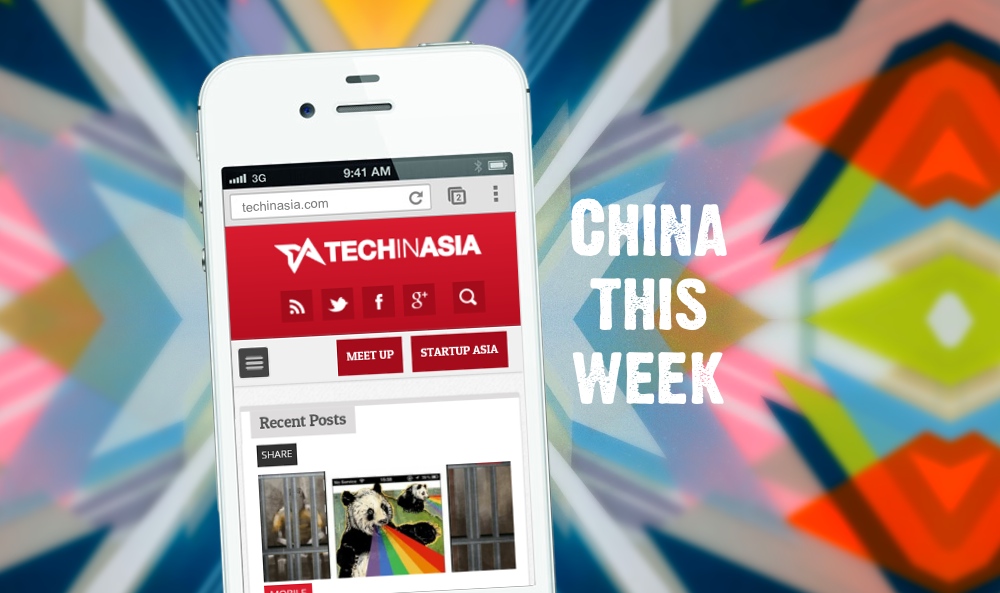 Xiaomi and Tencent top the headlines for China this week, along with some big announcements for the new year. Here's our top eight stories out of China for the start of 2014.
---
With an array of cheap new smartphones on the way, Coolpad hopes to undercut the competition early in the 4G race.
---
Meituan is the king of the – literally – hundreds, maybe thousands, of startups that popped up in the wake of Groupon (NASDAQ:GRPN), but it's actually Alibaba's daily deals portal (called Juhuasuan, a part of its popular Taobao e-commerce marketplace) that sells the most deals online in China.
---
It's possible that in addition to hitting new markets, Xiaomi might ramp up its efforts to make MIUI more than just an Anrdroid skin with some apps and services tacked on, as it seeks to make the ROM's revenues even bigger.
---
It has a slim line-up by the standards of most phone brands, selling four phone models (Xiaomi Mi3, Mi2S, Mi2A, Hongmi), plus a smart TV, a TV set-top box, and an Apple Airport Extreme-style wi-fi router.
---
A whopping 808,298 posts surpassed last year's record of 729,521, according to an official Sina account.
---
The move to the city-state will test the company's chops in a market in which consumers have higher incomes on average.
---
Figures from iResearch show that Didi Dache is the leading taxi-hailing app in China as a whole, in terms of both registered users and daily bookings.
---
Started with just three areas in late 2011, Tencent's (HKG:0700) street view imagery is now the most comprehensive in China.
---
That's all for this week, folks! For our full spread of China coverage, you might like to subscribe to our China RSS feed.