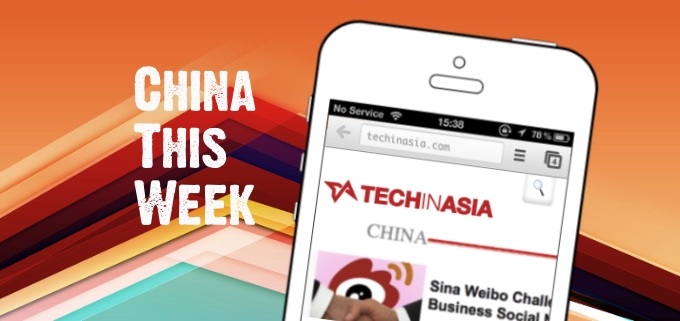 Covering games consoles, smartphones, and cold-blooded murder, there were plenty of surprises and controversies all week.
After a false alarm in which someone at the Ministry of Culture apparently told the China Daily that games consoles like the PS3 and Xbox might be approved by regulators, we pondered if Chinese consumers even give a toss about consoles. After all, they have plenty of other gaming options.
---
In a guest post, a China-based VC gives some insights into differing online behaviors and preferences.
---
My colleague points out: "With more than 1.1. billion mobile users in the country, and with 82.6 percent of the population using mobiles, China has finally broken past the world average level for mobile phone proliferation."
---
Shifting quickly from frustration to insanity, this is a tragic story of someone going off the rails for no good reason.
---
Join in the lively debate on this in the comments section.
---
Originally thought to be a research and development lab, it transpires that this will actually focus on Apple's supply chain management in China, as well as some other operational aspects.
---
Some 420 million Chinese have phones that can access the internet, so it's inevitable that SMSes are now on the slide.
---
The most surprising finding in new figures from Gartner is that CoolPad's Android-based phones have soared to third place in terms of the number of smartphones sold in China. Guess which position Apple slid to.
---
The apps might reappear in the Apple App Store in a few days, but it's not the first time this has happened to Qihoo. For full details of the anti-competition charges, see this follow-up from my colleague.
---
The KuaiYong team has announced that it's going global and will soon launch its knock-off iTunes replacement app in English.
That's all for this week, folks! Thanks for reading. For our full spread of China coverage, you might like to subscribe to our China RSS feed.