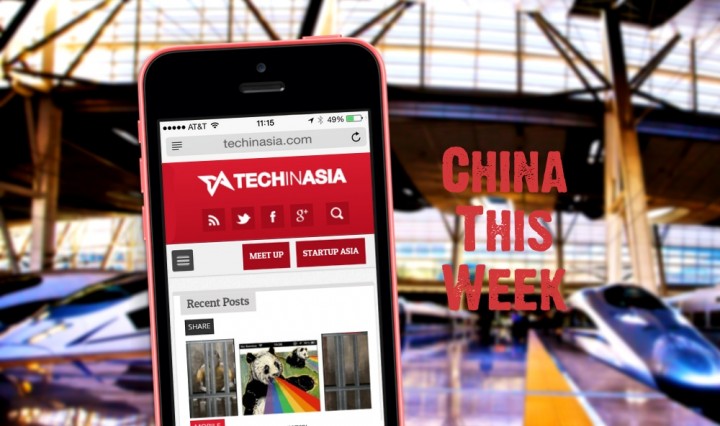 Lots of familiar names making the news this week: WeChat, Apple's iPhone, Alibaba, and Xiaomi. Here's what they were up to…
2013 has been the year of smart TVs going mainstream in China, thanks to Chinese web companies putting their familiar names to new smart TV OSes. WeChat, the popular messaging app, doesn't want to be left out.
---
China-made messaging app WeChat is looking to young smartphone owners across Southeast Asia and the Middle East to boost its numbers, so it got quite a blow this week from Iranian authorities.
---
It came a week later than expected (when China Mobile turned on 4G) but it's finally now for real. Thank god that rumor-mill can now shut down.
---
It's the last full week of the year, so we've been delving through the archives to unearth gems of insight from what's happened during the year – and to get a feel for what will happen next year.
---
2013 was an incredible year for Alibaba. Founder Jack Ma made way for a new CEO, and the company diversified like never before.
---
Startup phone-maker Xiaomi has emphasised that it's an e-commerce and services company more so than a mere gadget maker. And so it's important to the company that its Android skin and ecosystem, called MIUI, is pulling in real money from its tens of millions of users.
---
That's all for this week, folks! For our full spread of China coverage, you might like to subscribe to our China RSS feed.