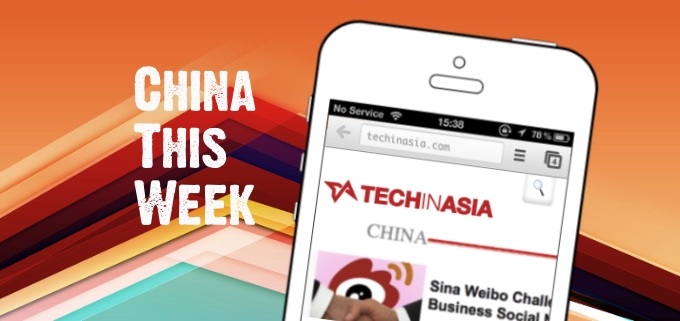 This week's China tech news is made up of a mix of corruption, scandal, huge numbers, and beer. Business as usual, then.
This is one very shady industry, as my colleague explains: "Black PR firms provide client companies with both post deletion services to help them escape negative news stories, and some also provide placement for soft ads and hit pieces attacking competitors."
---
We started the week by noticing that one of China's top entrepreneurs had been banned from his own Weibo account for a period of three days…
---
…It turned out thet Kaifu Lee got hit with his Weibo ban for strongly critisizing a state-run search engine, which has invested millions of taxpayers' money but only managed to attract a mere 0.0001 percent market share of all web searches in China. Censors were soon moving to silence that story in other ways, too.
---
Speaking of search engines, there's now a new kid in town – though it's one created by Alibaba, the country's biggest e-commerce company. It's still early days, but it already has an online maps service and looks quite solid.
---
The China tech news that reverberated around the world this week was what came out of a report from the security company Mandiant, which claims to have tracked down and monitored Chinese military hackers. After that, it seems that the word 'hacking' is no longer associated with being the work of basement-dwelling geeks.
---
This week, Sina revealed its Q4 and full-year 2012 financials. The markets were not impressed, and the makers of the Twitter-esque Sina Weibo admitted that users are spending less time on the service as messaging apps like WeChat make an impact.
---
The post-earnings conference call revealed a bunch of amazing stats for Sina Weibo, such as its crossing the half billion user-base milestone…
---
…But what's the point of such a big number of registered users if, as Sina itself admitted, its daily active user base is worryingly low.
---
It's not often that a startup post is this popular, but the lip-smacking topic of beer is clearly one that makes peoples' ears perk up.
---
That's all for this week, folks. For our full spread of China coverage, you can click here or subscribe to our China RSS.