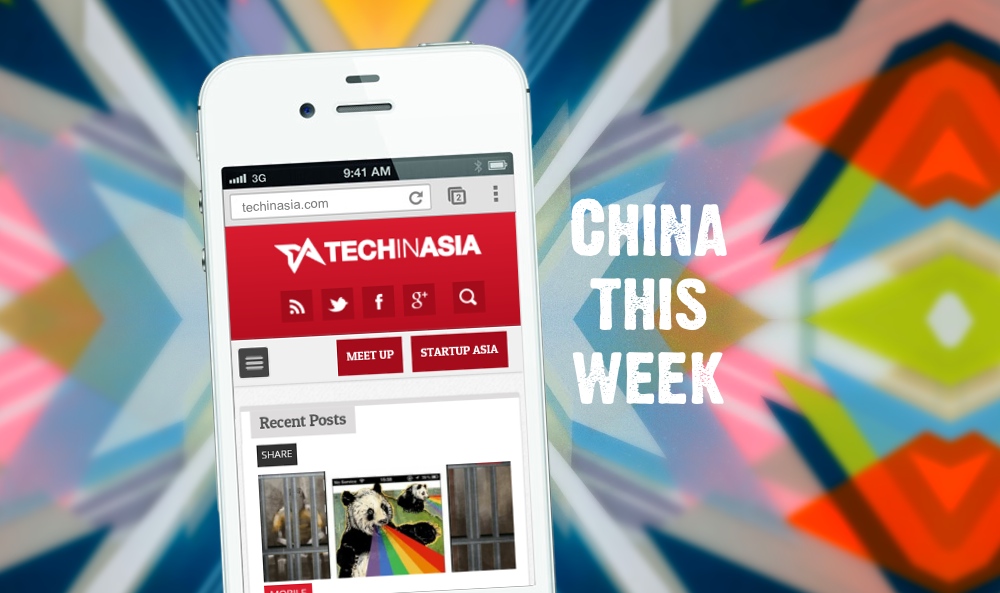 Bitcoin, Malaysia Airlines, and Xiaomi are among our favorite stories from China this week. Here's our top picks.
---
While slightly bulkier than other five-inch phones, Much has managed to keep the device down to a tolerable stature.Finally, the RMB 999 (US$161) price tag nudges it from the "gratuitous toy" category into "why the hell not?"
---
One interesting trend is a lot more hardware startups this year.
---
Bitcoin exchanges in China have until April 15 to take cash out of their accounts, which can be done without penalty before that date.
---
The eventual new home will mean that Xiaomi can move out of its current bases, which scattered across three nondescript office buildings.
---
Two of China's largest online travel booking sites have decided to banish Malaysia Airlines as anger grows over the lack of answers about the missing MH370 plane.
---
Sina Weibo is expected to raise $500 million in its upcoming US IPO.
---
That's all for this week, folks! For our full spread of China coverage, you might like to subscribe to our China RSS feed.
This article was generated with the help of Listmaker, an open-source tool for creating list articles.