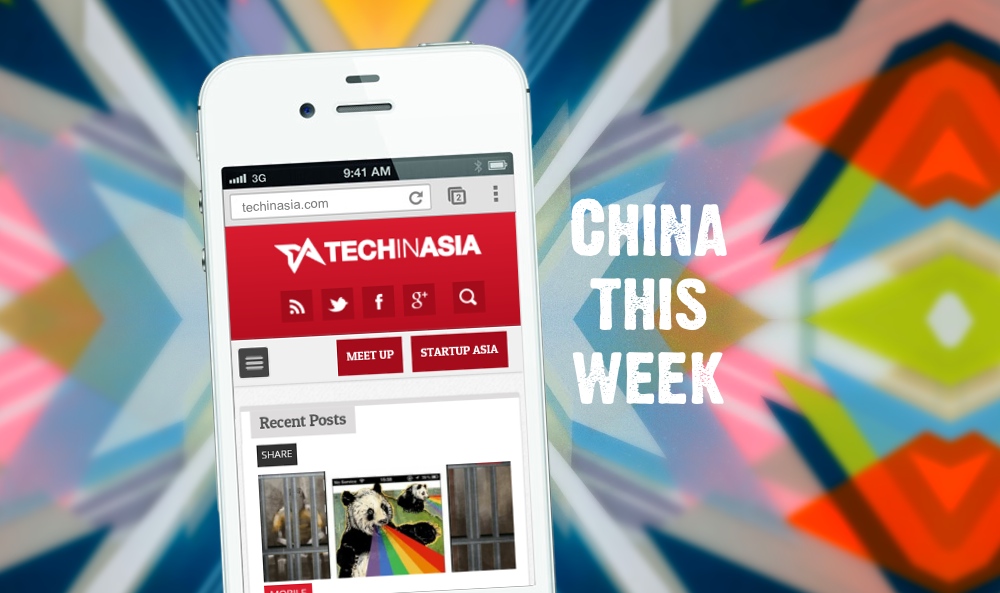 Major developments from Tencent and Alibaba this week as they take their e-commerce battle up another notch. But even these mighty firms have to play by the rules, as the Chinese government intervenes in WeChat and virtual credit cards.
---
Ending months of speculation, China's top Twitter-esque social network, Sina Weibo, has filed for a US public listing.
---
Apple isn't going to tell everyone precisely how much of each model it sold in every country, so we need to find an alternative source of data to dig up some insights about its phones.
---
Among the top 1,000 apps (apps and games) in the Chinese market, 55 percent of them provide links to Chinese social networking services.
---
This is not an unexpected development, given China's recent removal of its thirteen-year console ban.
---
While Beijing is doing what it can to curb China's smog – most recently demonstrated by pollution-fighting drones – most analysts agree the problem is going to get worse before it gets better.
---
An alleged crackdown on WeChat this week led to at least a dozen public accounts being unexpectedly blocked.
---
The People's Bank of China (PBOC) issued an edict late yesterday that bans two particular things: epayments made via QR codes, and online 'virtual' credit cards.
---
Hong Kong-based ChinaVision Media Group produces several popular Chinese-language TV shows and movies, along with some print media, mobile media, and mobile gaming operations.
---
Many analysts view Tencent's new 15 percent stake in China's largest B2C marketplace JD (a.k.a. Jingdong) as a landmark move in the country's ecommerce industry and as bad news for Alibaba. But sources close to the deal have told Tech in Asia that most media and analysts are missing another important aspect of the partnership.
---
That's all for this week, folks! For our full spread of China coverage, you might like to subscribe to our China RSS feed.
This article was generated with the help of Listmaker, an open-source tool for creating list articles.