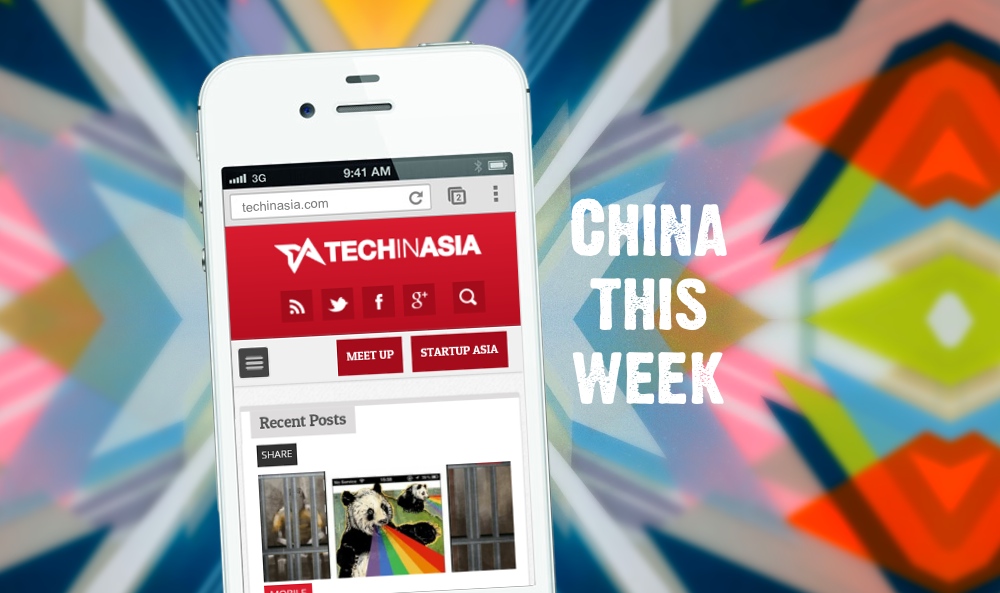 We got tons of news from China's social media sphere this week, among other things. Here's out top picks from the mainland.
---
The company projects revenues will hold strong through Q1, and CEO Robin Li says more acquisitions are on the way in 2014.
---
YouTube is blocked in China – and services like Hulu are not available – but China's web users have a huge array of video sites to choose from, such as Youku, PPTV, Sohu Video, and iQiyi (all shown on the graphic).
---
Uber's business model differs greatly from those of Didi Dache and Kuaidi Dache, but both present credible threats to Chinese taxi companies – in theory, at least.
---
After seeing hundreds of millions of people start using the WeChat messaging app, Tencent (HKG:0700) decided to expand upon it last year with a standalone, Vine-like video sharing app.
---
In most places, the new MediaPad X1 will cost $550 for the 4G LTE variant, but in China it will be a mere $330 (RMB 1,999).
---
The integration into China's most widely-used app could prove invaluable to LinkedIn's career in China.
---
Profits aside, Sina Weibo by itself is already showing signs of decay, and we wouldn't touch it with a ten-foot pole.
---
Sina's latest earnings call revealed the company's Twitter-like social forum Sina Weibo added 2.5 million daily active users last quarter.
---
That's all for this week, folks! For our full spread of China coverage, you might like to subscribe to our China RSS feed.
This article was generated with the help of Listmaker, an open-source tool for creating list articles. Want to implement Listmaker for your site? Contact us to find out how.