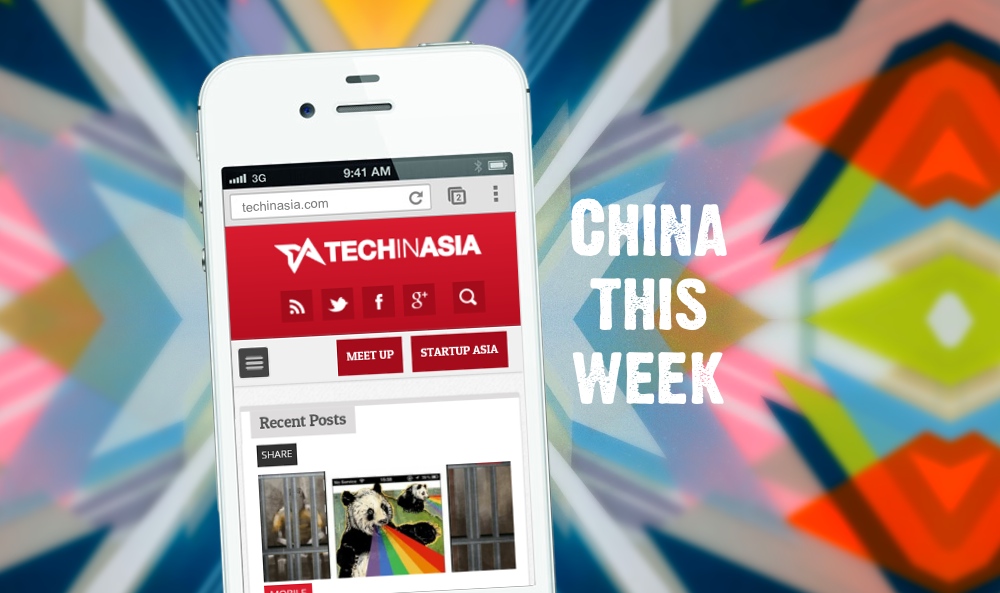 More IPOs, more game consoles, and more online censorship are all in store for China. Here's our top stories from China this week.
---
The startup had just a few hundred self-drive rentals in 2009, but it's now grown to 55,400 vehicles, according to China Auto Rental's IPO filing.
---
About two months after Tencent (HKG: 0700) purchased an 18 percent stake in it, Chinese ecommerce site JD (NASDAQ: JD) has finally been integrated into WeChat (or Weixin, as it's known domestically), Tencent's monster messaging app.
---
State news agency Xinhua reports today that seven web companies with messaging services have agreed to take part in a month-long campaign to clamp down on "illegal and harmful information" inside these apps.
---
Allowing major brands to open stores inside WeChat was a threat to Alibaba's Tmall, and now the inclusion of smaller merchants is a challenge to Alibaba's Taobao.
---
In the wake of Edward Snowden's PRISM and NSA revelations, several Chinese IT firms' stock prices rose sharply.
---
If there's just one person on this list that the average Chinese person has heard of, it's probably Jack Ma.
---
The company's prospectus says it's the 12th-largest internet company in China measured by user base, which stands at over 300 million monthly unique visitors as of March 2014.
---
A Shanghai Stock Exchange statement shows that the two companies have registered two new ventures together, and the industry giant will have a 70 percent stake in one venture and 49 percent in the other.
---
That's all for this week, folks! For our full spread of China coverage, you might like to subscribe to our China RSS feed.
This article was generated with the help of Listmaker, an open-source tool for creating list articles.