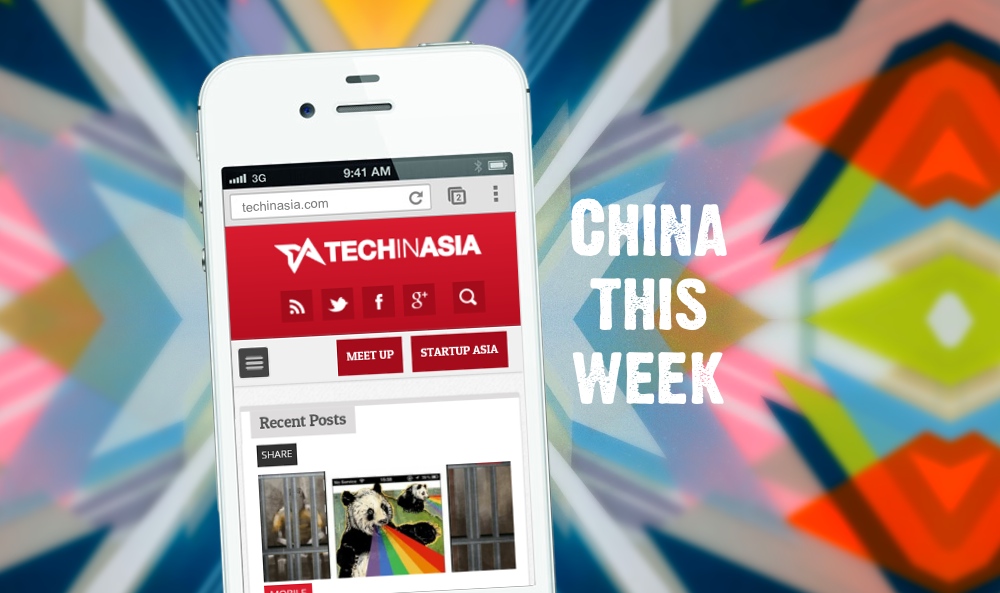 It's been a busy week in China as everyone hammered out their last-minute business before the start of Chinese New Year. Here's the biggest stories from the past seven days.
---
Since then, what was once the world's largest Bitcoin exchange by transaction volume has been scraping by on a voucher system.
---
As Tencent's WeChat messenger grows in popularity across China, many followers of Chinese consumer technology have kept their eyes glued to the evolution of Sina Weibo – the desktop-first, Twitter-esque social network that launched in 2009 and saw its biggest boom around 2011.
---
And there's perhaps no better ambassador for the app's potential than Du Hailong, a twenty-one year old computer science student who has built a business selling fruit to his classmates through WeChat.
---
Google CEO Larry Page, in a post to the Google official blog on Wednesday, said they acquired Motorola "to help supercharge the Android ecosystem by creating a stronger patent portfolio for Google and great smartphones for users."
---
JD – which was called 360Buy until it rebranded early last year – is second to Alibaba's Tmall in China's cut-throat e-commerce industry, but it's the largest e-store in China that buys most of its own stock and ships them to consumers.
---
All three of China's telcos have now revealed their user numbers for December, so we finally have a clear picture of how many people were subscribed and how many paid for 3G at the end of 2013.
---
Alibaba's earnings amounted to more than twice as much as Yahoo's.
---
Baidu (NASDAQ:BIDU) has launched a heat map of where Chinese travelers are heading to, coming from, and which routes are most popular during Chinese New Year, the country's largest national holiday.
---
That's all for this week, folks! For our full spread of China coverage, you might like to subscribe to our China RSS feed.
This article was generated with the help of Listmaker, an open-source tool for creating list articles. Want to implement Listmaker for your site? Contact us to find out how.