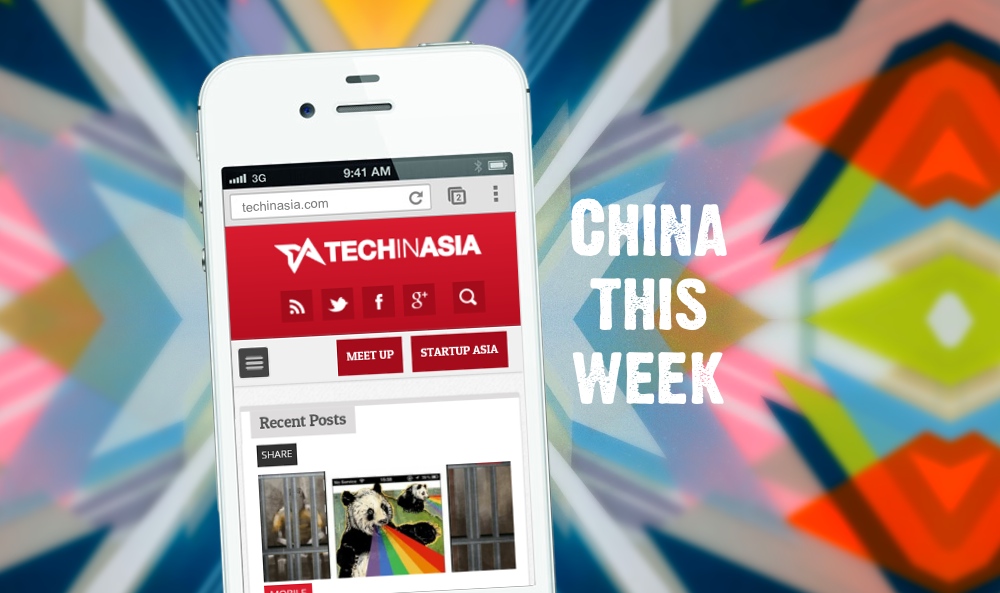 The Chinese government finally regulates Bitcoin while BTC China, the world's largest Bitcoin exchange, hopes that government officials will warm up to the currency. Meanwhile, China powers on as a tech giant, with communication networks prepping their 4G networks and Chinese companies, like Qihoo, making more investments abroad and growing exponentially.
---
UK-based consulting firm Deloitte says China surpassed Taiwan with the most ranked companies on its annual list of the top 500 fastest-growing companies in APAC, 128, followed by Taiwan with 108, and India with 78.
---
Chinese Bitcoin entrepreneurs are optimistic about the currency. The regulations in fact are in line with what they expect.
---
Uber's rate and minimum fare are lot lower in Guangzhou than Shenzhen for some reason.
---
China's central bank and five other government ministries announced Bitcoin is not money, and it should not be used as currency in the market.However, the notice (webpage in Chinese) says, "Using bitcoins as a trade commodity on the internet, ordinary people have the freedom to participate at their own risk."
---
We knew that China will get 4G starting on December 18, but there remained the not so trivial matter of government-issued LTE operating licenses. Today that issue is finally cleared up, with all three of China's telcos getting their licenses.
---
Baidu has targeted Brazil with some web products as well, so perhaps Qihoo is gearing up to launch more apps and services, specifically in Portuguese, for the Brazil market.
---
Bloomberg reports BTC China's CEO Bobby Lee has had "low-level discussions with regulators," but he's not been able to arrange any high-level meetings yet.
---
Getting around in China can be tough for newcomers, and even tougher if you're short on cash.
---
That's all for this week, folks! For our full spread of China coverage, you might like to subscribe to our China RSS feed.