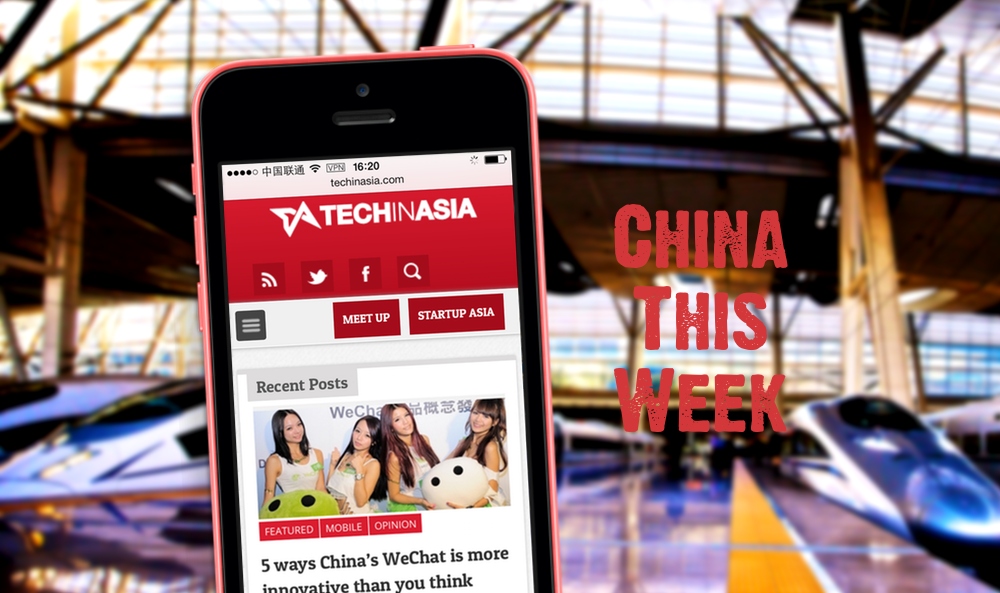 China's biggest ever social media IPO – yes, Sina Weibo – was the hot topic of the week, but there were plenty more things happening too.
We always talk about WeChat, but Tencent has another social network that's huge in China. However, the 15-year-old QQ messenger, which has plateaued in terms of its user numbers, might have hit its final major milestone as 200 million people used the service simultaneously.
---
A new Chinese phone brand called OnePlus launches its first ever phone next week as it aims to challenge Xiaomi in China and rival the likes of HTC and Samsung around the world. But Xiaomi wants its fans not to notice.
---
Weibo's shares debuted at $16.27 – below their lower $17 guide – on NASDAQ on Thursday. But despite that frosty start, investors warmed up to Weibo pretty quickly.
---
Speaking of which, check out all the latest figures on China's Twitter-esque social network.
---
Candy Crush Saga hasn't performed that well in China so far due to a lack of integration with any local social sites. But that's about to change.
---
A different messaging app, Momo, is in hot water in its home country this week.
---
The Chinese ecommerce juggernaut pulled in US$3.06 billion in revenue in Q4 2013, which is up 66 percent on the same period a year before.
---
Derek Shen, the newly appointed president of LinkedIn China, says that only six percent of employees in China are happy with their jobs. But it's still a challenge to get people to network online.
---
That's all for this week, folks! For our full spread of China coverage, you might like to subscribe to our China RSS feed.