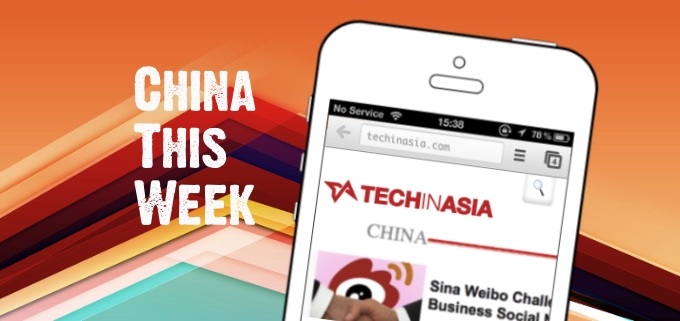 With the New Year happening earlier this week, we've got some cool communication stats coming out of China. This coming week, as people head back to work, we'll be watching the skies to make sure no meteors catch us unawares.
---
This new infographic made by Go-Globe 1 gives us a good overview of where Chinese e-commerce is heading: eventually towards 423 million online shoppers in China spending a total of $457.6 billion in 2016.
---
Looks like Sina Weibo remains ever-relevant to the Chinese internet as the site saw a new record for the New Year. By the first minute, there was already 731,102 Weibo posts.
---
That's a lot of SMS for a country over one billion people. But with smartphones overtaking China and WeChat gaining ground, this number just might drop next year.
---
Celebrities seem to be a big theme this week for Sina Weibo and WeChat, with celebrities crowding onto WeChat, Kobe Bryan jumping on, and Brad Pitt getting booted off. I guess Brad shouldn't have made that 7 Years in Tibet movie. Now I'm just waiting for HH Dalai Lama to try Weibo out.
---
To date, 360Buy has raised $1.5 billion in its last few rounds, and has now attracted about $2.3 billion since it first got investment back in 2007. This just makes for a more heated battle in the e-commerce space in China.
---
WeChat is finally moving in the direction of monetization, which can only spell good things for them. With Facebook also testing out sponsored posts, it's possible we're going to all start seeing a very money-crowded communication space.
That's all for this week, folks. For our full spread of China coverage, you can click here or subscribe to our China RSS.