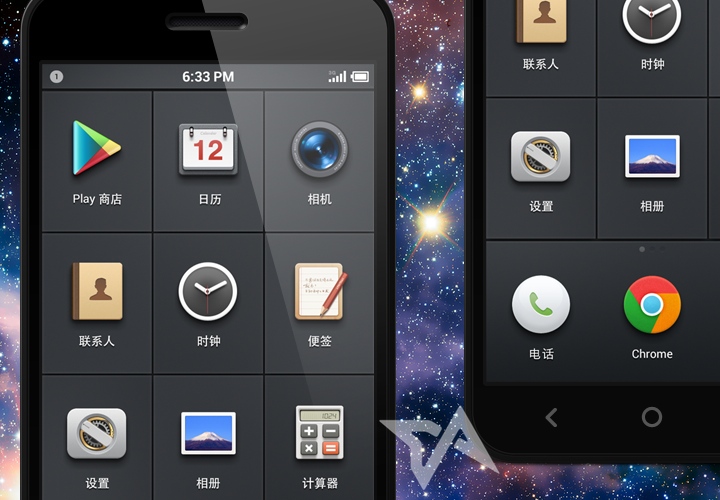 Update on April 14, 2014: Smartisan announced today it closed the funding round at RMB 180 million (US$29 million), placing its overall valuation above the RMB 1 billion (US$161 million) mark. The company didn't reveal where the money came from, but thanked previous investors in the announcement.
Chinese software maker Smartisan has secured RMB 150 million (US$24 million) in funding to help the small, largely unknown startup launch a smartphone.
The funding hasn't been confirmed or detailed yet, notes 36Kr, but Smartisan's Luo Yonghao stated publicly on his Sina Weibo account that its first ever phone will be unveiled on May 20. There's no word yet on the hardware, but it'll cost around RMB 3,000 (US$487).
Smartisan makes an Android ROM – that's basically just a re-themed version of Android. As we noted when Smartisan got series A funding in December, an Android ROM is only of use to a tiny handful of Android geeks and tweakers. If they want to reach the public, they'll need to create some hardware. And that's exactly what the startup will soon do.
We don't yet know what the phone will look like – the image of the hardware above is just for reference.
(See: Xiaomi reports monthly revenues of $4.9 million from its Android ecosystem)
Inspired by Xiaomi
Smartisan is following in the footsteps of Xiaomi, the Chinese startup that also came into being with little more than their tweaked Android UI. Then in the summer of 2011, Xiaomi released its first phone. Last year, Xiaomi sold 18.7 million phones and aims at 40 million by the end of 2014. Xiaomi is already outselling Apple in the country.
Smartisan's Android UI has an unusual homescreen featuring 12 icons backed by a grid. But once you drill deeper into its Android skin, it looks a lot like Xiaomi's version of Android. Here are a few more images of the latest version of Smartisan OS: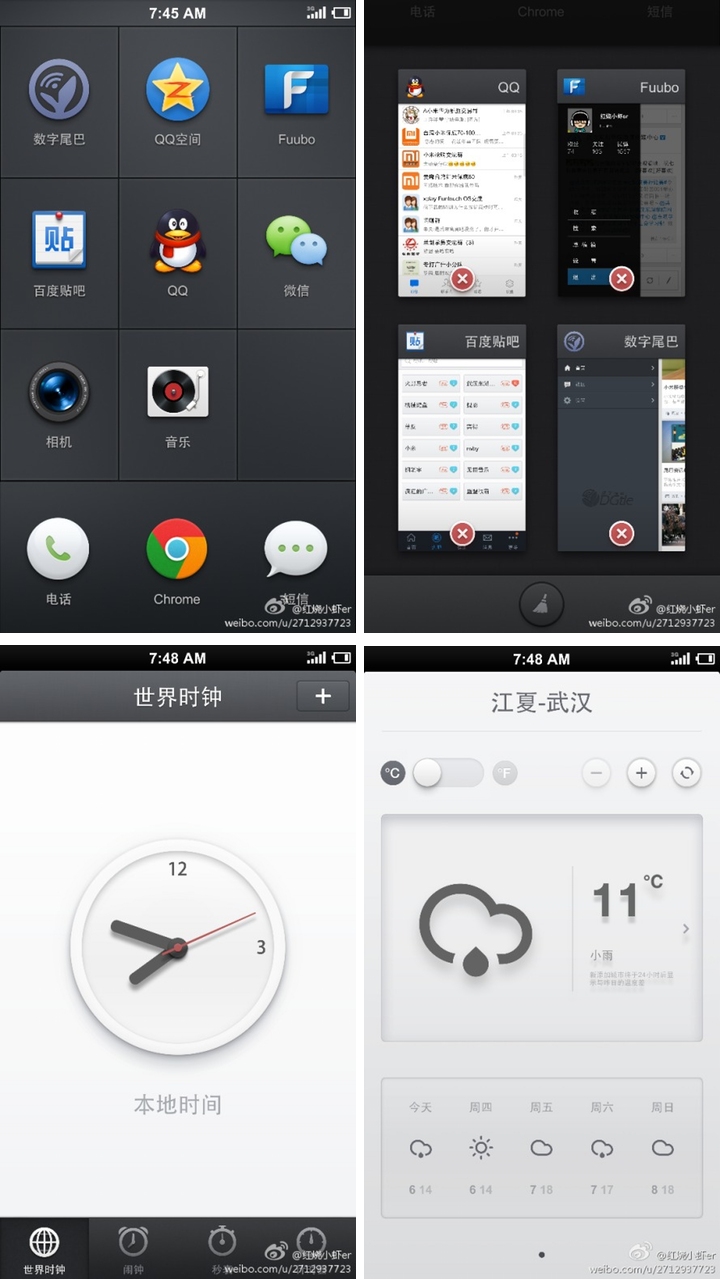 (Source: 36Kr – article in Chinese; additional screenshots from Weibo)