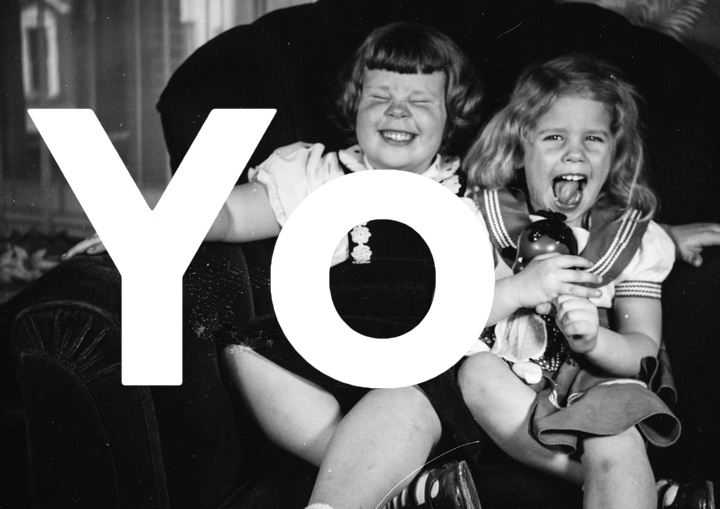 Yo started with a single word, but the conversation keeps on going. The simple app, which is more like a Facebook 'poke' than a proper messaging app, is still gaining traction and thought to be worth as much as US$10 million.
And now here's the Chinese version of Yo. It's called Hehe, which is the sound of laughter in Chinese (just as it is in English). "It's just a stupid app," says Sun Liang from HackPlan, the app development startup behind Hehe.
Hehe is even more bare-bones than Yo, with no way of inviting friends via social networks. To add someone on Hehe, you need to use another form of communication to ask them their Hehe ID. All you see in the app is your friend's name; touching that sendz a "hehe" notification: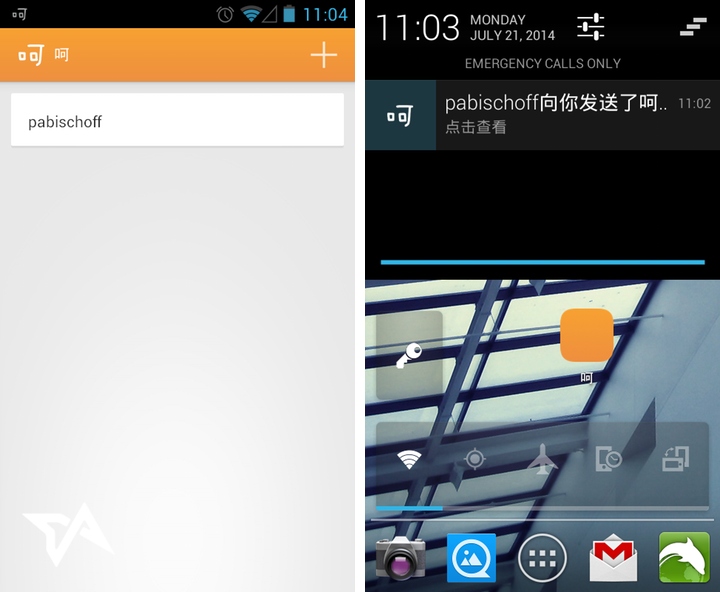 Sun adds:
Hehe is just making fun of those copycats in the industry. We read some news about Yo and we thought that might be a great chance to make fun of them. So we made the app.
Hehe app is a light-hearted departure for the HackPlan team. The startup – made up of open source-loving developers that work remotely from China, South Korea, and Canada – usually makes serious, getting-things-done apps like Pomotodo and ClipInTheBox. We reviewed Pomotodo back in 2012.
See: Alibaba has a second attempt at making a social network
"Sometimes we make apps just for fun," Sun explains.
So far Hehe has accumulated several thousand users from its Android app. There's also an iOS version in the works.
Since this is a fun project bordering on satire, Sun and the team say they won't be devoting too much time to it and have no plan to add more features – or try to tackle the mightily popular WeChat. "WeChat is doing great," quips Sun.
(Top image credit: Creative Commons-licensed photo by Flickr user simpleinsomnia)