China's pet-care market is worth at least $1.2 billion as the nation's growing middle class takes to pampering cats and dogs. About 33 million households in the country have a cat or a dog. China's pet owners now even have their own social networking app.
The app has the rather unfortunate name SmellMe. I know that some animals like dogs greet each other with copious butt sniffing, but it's not a mental image I want to have each time I open the app.
SmellMe is still at an early stage, with 500,000 registered users, according to Chinese tech blog 36Kr. The startup team has this week secured $1.6 million in pre-series A funding from ChinaVenture Group to help it grow and pull in more users.
More than just social
The app is a lot more than just 'Path for pets' (well, for pet owners – it's not HorseConnect). SmellMe app mixes in a bunch of useful stuff alongside the social media elements. Here's a quick tour:
You create a profile for your pet (not for you as a human):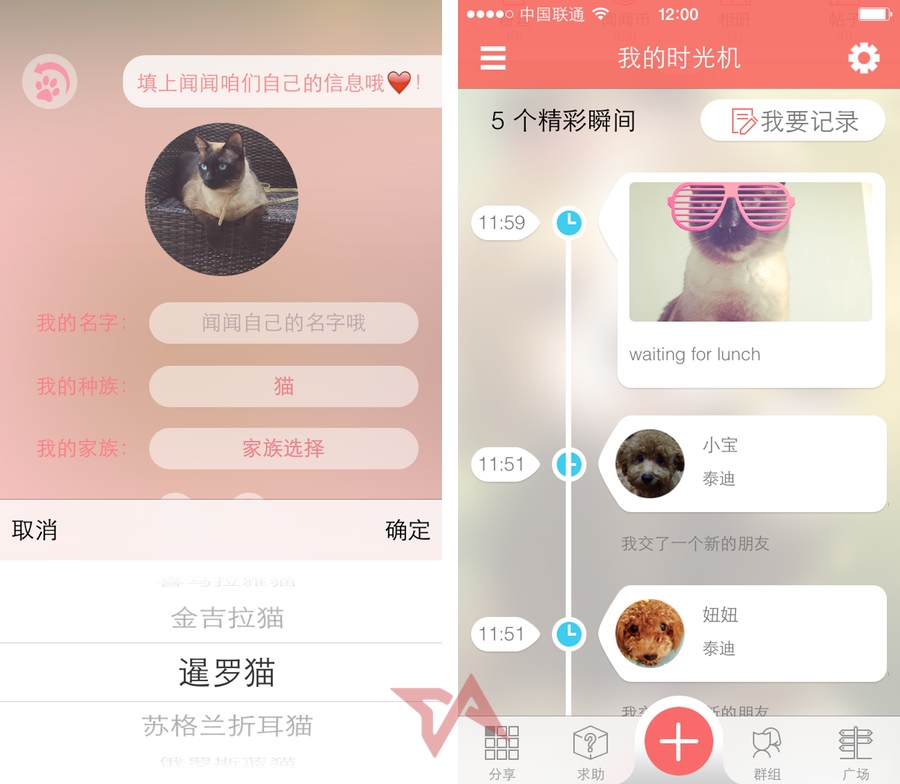 Next you can snap photos – and add silly accessories – or film videos of your pet. Here's my cat: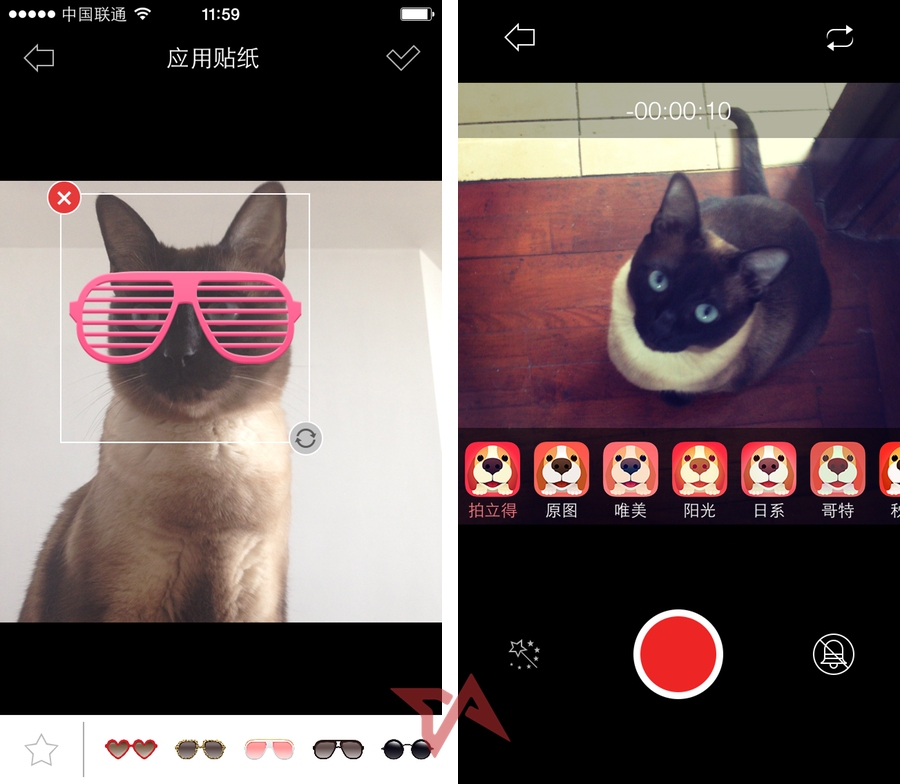 See: Ssshhh! Secret and Whisper get cloned in China
Browse people by interests, type of pets, or even find fellow pet owners nearby. This could possibly be used for animal hook-ups if you're looking to breed your pet: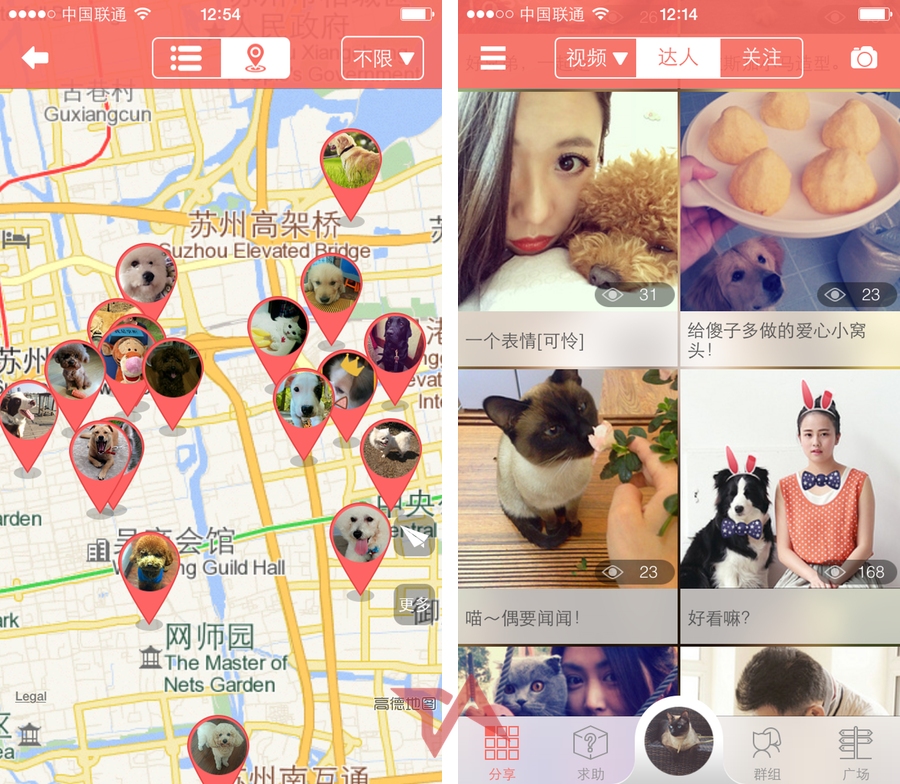 There's even more going on, such as Q&A forums, users groups based around cities or particular breeds of cats or dogs, fun videos to watch, and a location-based directory of pet-related stores and businesses.
Inevitably, that last element is the most important for SmellMe as a business, giving it a Yelp-like element of user-rated pet-care places from which the app can make money. Here's the local directory that covers things like vets, pet hotels, and grooming salons: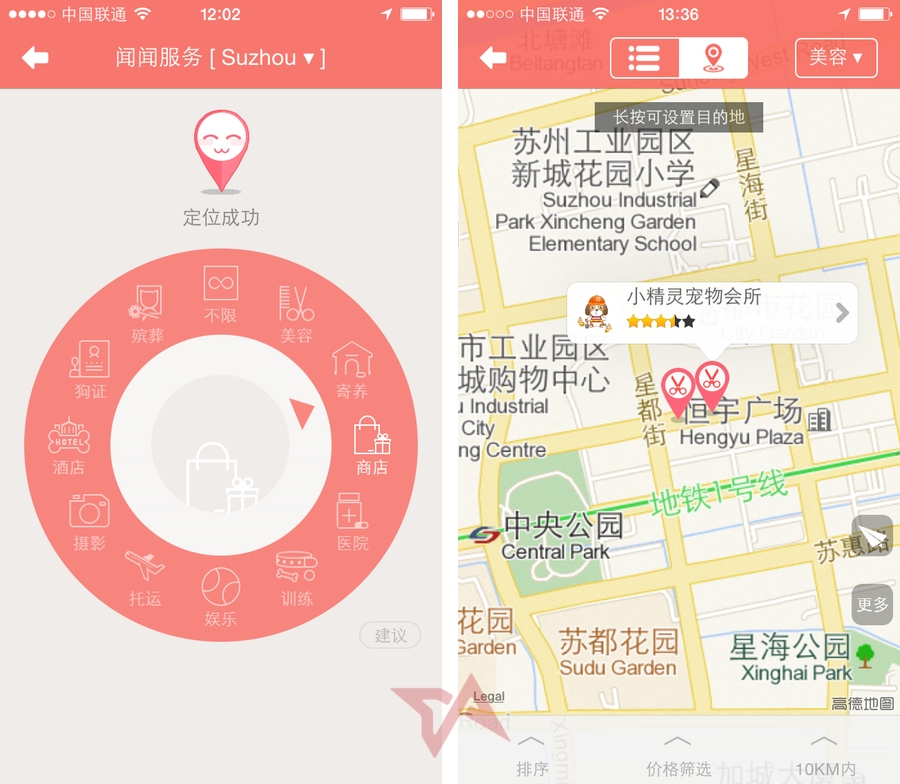 If you read Chinese, SmellMe has apps for iOS and Android ('.apk' file).