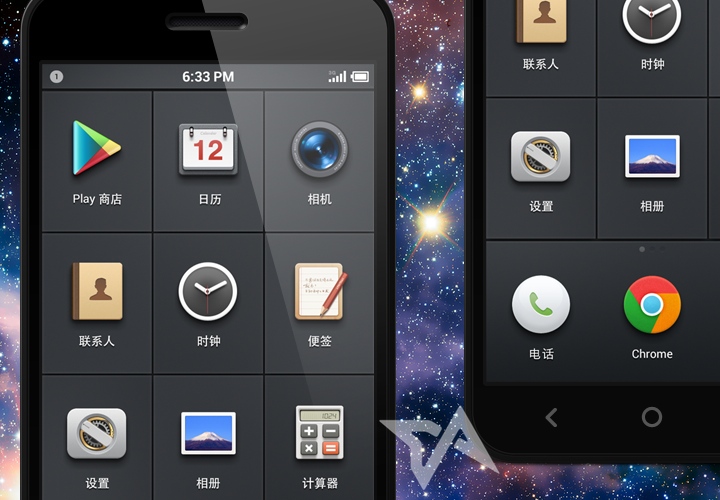 Launched earlier this year with insane amounts of hype, China-made Smartisan OS is an Android skin. And that's it. It's not a phone brand, it doesn't make apps; all it has is a very unready, alpha-stage Android ROM that a tiny amount of geeks can flash onto a choice of four Android phones.
Despite not having much to show for its business, Smartisan has just wrapped up series A funding worth RMB 70 million ($11.5 million). That's according to Smartisan CEO Luo Yonghao, who posted the news to his Weibo account. That funding effectively values Smartisan OS, Luo added, at RMB 470 million ($77.4 million). Of the series A funding round, RMB 40 million is from Buttonwood Capital, with the rest from other, undisclosed investors.
When we last looked at Smartisan OS in June, it had just launched. The Smartisan homepage suggests that its software is still at pre-beta stage six months later.
"Our objective is to kill off Apple eventually," said Luo upon the unveiling of Smartisan OS in March this year. But it's difficult to see how the team can achieve that aim. Changing your Android ROM is a huge hassle that 99 percent of Android users won't bother with, so it's up to Smartisan to do one of two things: emulate Cyanogen Mod and tie up with a phone-maker, or copy Xiaomi and build a phone and hardware brand around the Android skin. Xiaomi is already ahead of Apple in terms of China sales figures – a feat achieved in just two years – so it's not impossible for Smartisan, if it has a good strategy.
(Source: Netease Tech – article in Chinese)
(Editing by Paul Bischoff)