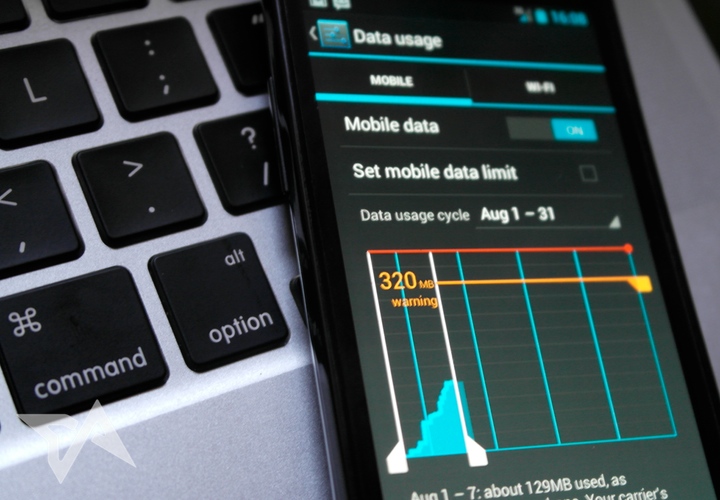 China has over 300 million people on 3G, and China's smartphone boom is still young and frisky. So how much mobile data are all those touchscreen tappers burning through? It turns out, very little.
In new figures released by the Ministry of Industry and Information Technology (MIIT), Chinese people use an average of about 122.8 MB of mobile data each month (data for June 2013). That's up 36.6 percent year-on-year.
In stark contrast, Cisco reckons that the average North American smartphone user steams through 752 MB per month at the end of 2012. The worldwide average is 200 MB; the Asia-Pacific average at the same time was 136 MB. But Cisco reckons the Asia-Pacific average will climb to 1.75 GB by 2017, boosted by wider 4G roll-outs.
China's nationwide 4G network is due to launch some time later this year. That will bring greater speeds, but it remains to be seen if China's very prudent consumers want to spend more, or will just stick to wi-fi.
(Editing by Anh-Minh Do)