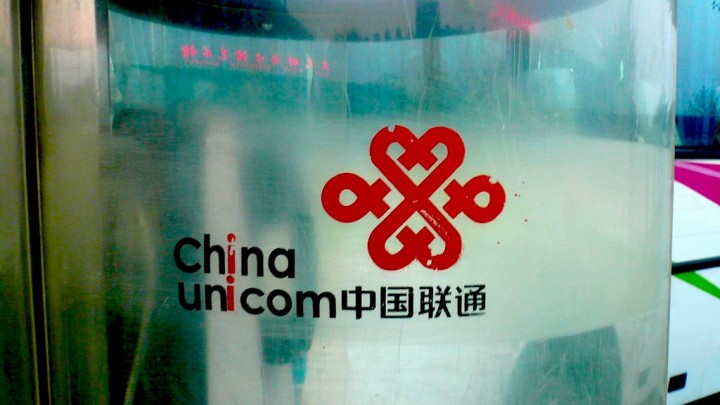 For the past couple years, China Unicom (NYSE:CHU; HKG:0762) has been gaining market share on the world's largest mobile carrier, China Mobile (NYSE:CHL; HKG:0941). Despite constantly living in the shadow of China Mobile, Unicom has always had one major advantage: it uses an international standard of 3G that's compatible with most foreign smartphone models, including the iPhone.
China Mobile is the first telco to roll out 4G nationwide. Similar 4G rollouts from Unicom and China Telecom (NYSE:CHA; HKG:0728) will happen as soon as those licenses are granted, but Unicom has gone a different route in the meantime. In lieu of its delayed 4G license, it's rolling out something called 42M 3G, which is apparently similar to 4G LTE, according to QQ Tech.
From what we can surmise, 42M is the standard of 3G used in some mobile hotspot wi-fi routers. Peak download speeds reach up to 42Mbps, reportedly fast enough to download a high-definition movie in one minute. Unicom says that's comparable to 4G LTE, but perhaps it's best to think of it as '3.5G'.
Unfortunately, only a few phones that support 42M 3G will be able to take advantage of the upgrade, and none of them will bring on the envy of friends – the Hisense MIRA has been listed as a compatible device.
China Mobile now has its own compatible version of the latest iPhones. Even though it persists in using a China-only standard (TD-LTE instead of FDD-LTE), it still has first-mover advantage in the 4G market. Unicom, on the other hand, is still waiting for its FDD-LTE license from the government, which is expected this year.
Before Spring Festival starts on January 31, Unicom states it will roll out 42M 3G in 360 cities across China.
(Source: QQ Tech)
(Image credit: Flickr user  Cliffano)
(Editing by Josh Horwitz)