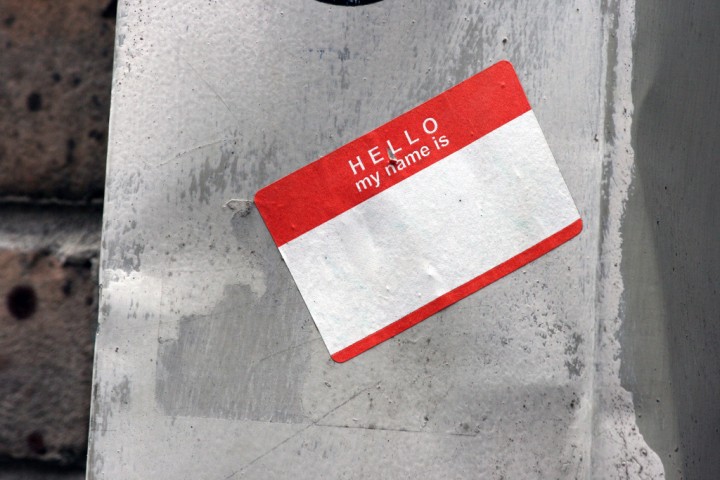 China's Ministry of Industry and Information Technology (MIIT) issued a notice today requiring developers to register with their real names when publishing their mobile apps to the public, according to Techweb.
The aim is to discourage developers from anonymously pushing apps containing pornographic content and viruses, both of which are illegal in China.
The notice also states that MIIT will create a blacklist database for developers who break the rules. Telecom operators, smartphone makers, and app stores will all be responsible for obtaining the names of developers who publish on their respective platforms. This database will be given to mobile security software vendors and app stores, who can then block apps from blacklisted developers from being installed on users' phones.
This policy has been in the works since 2012, but hasn't been implemented until now. Chinese authorities have been cracking down on pornographic, fraudulent, and other illegal content on mobile networks, including messaging apps like WeChat and iMessage.
See: China's mobile internet users now outnumber its PC internet users
The plan sounds good on paper, but real-name registration initiatives have been slow to catch on in the past. Real-name registration requirements have been applied to purchasing train and bus tickets online, activating SIM cards, signing up for internet access, using a mobile network connection, uploading videos to the web, using online payments, and posting to microblogs like Weibo. Only MIIT really knows how effective these measures have been, but perhaps a smaller demographic like mobile developers will be easier to manage.
(Source: Techweb; top image via Flickr user Quinn Dombrowski)