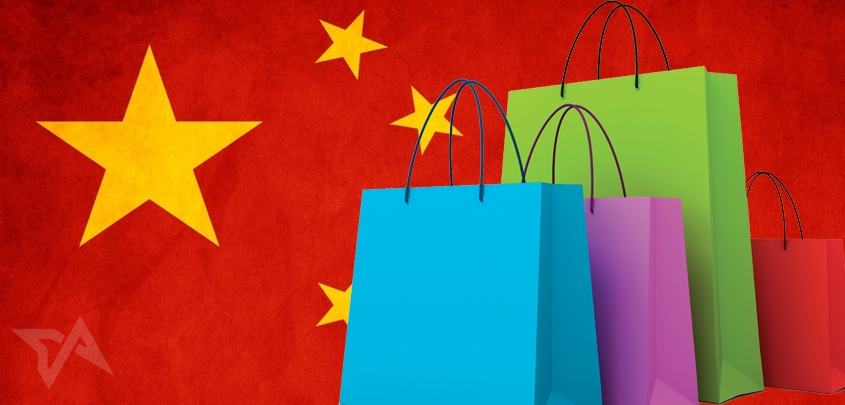 Chinese e-store Jingdong is on course to pull in over $16.35 billion in sales revenue in 2013, according to founder and CEO Liu Qiangdong. Speaking to journalists this afternoon, Liu added, "[It's] a remarkable 10,000-fold increase from our first year of operations and a two thirds increase from last year."
Jingdong – formerly called 360Buy – is the second largest Amazon-like site in China. It's behind Alibaba's Tmall in terms of market share, according to data from iResearch. With China's whole business-to-consumer e-shopping sector worth $71 billion in Q2 this year, Jingdong has 17.1 percent market share to Tmall's dominant 50.7 percent. Jingdong differs from Tmall in that it buys and ships its own stock, whereas Tmall serves as an online mall for brands and merchants.
Over 140 million shoppers
Liu gave out some current numbers for the site: over 140 million registered users; over 100 million users seen on its mobile shopping apps; 15 percent of orders now coming from smartphones; about 220 million page-views from PC-based shoppers; 10 million products in stock; and 1,400 delivery stations throughout China.
Jingdong's CEO also revealed some strategies for the coming year:
"As we begin our second decade of operations, we have ambitious goals in 2014 for developing our technology, our O2O [online-to-offline] business, financing, lower-tier city penetration, and the internationalization of the business with JD.com Global. We now have nearly half of China's direct B2C e-commerce business and almost 20 percent of the country's overall e-commerce market, and we expect this to continue to grow for JD.com.
The mention of "financing" refers to the company's new financial product aimed at lending money to the suppliers in its logistics chain.
JD Global is the English-language shopping site that ships goods from China. It launched in October last year. When we got an update on JD Global earlier this year, it seemed to have mostly caught on with overseas Chinese buying Chinese-language books.
(Editing by Josh Horwitz)