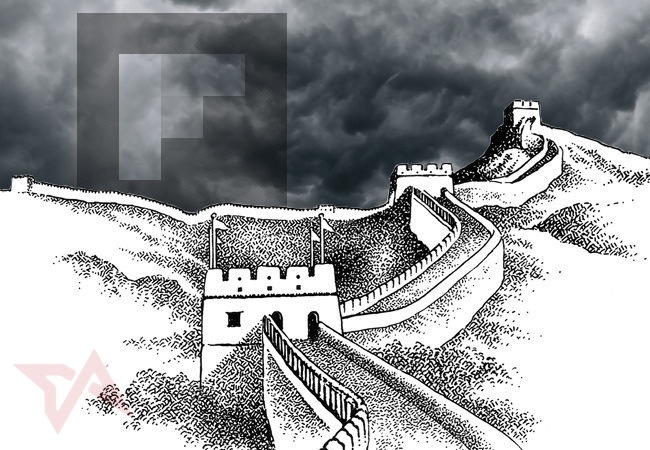 China's Great Firewall has been quiet for a few months, contenting itself with its huge swathe of blockages on all kinds of fun or inconvenient sites. But the Great Firewall has claimed a new victim today by blocking the international version of Flipboard, the social news reading app.
The Flipboard team has confirmed that it's not a technical issue on its end, and has also stressed that this isn't an act of self-censorship so as to preserve its specially adapted Chinese app, which is unaffected by today's block. The Flipboard Chinese Edition app launched in December 2011, and uses different servers and has more localized content.
We can confirm that the international version of Flipboard is indeed now blocked in China, but it was working fine over the weekend.
The shitweasels at TuneIn self-censored their app in April last year so as to preserve the Chinese side of the business, but it seems that Flipboard is not guilty of this.
As noticed by TheNextWeb, one China-based Twitterer lamented:
Do @Flipboard international version can't refresh content in China since the day before yesterday? #Flipboard

— Baocheng Yao (@baochengyao) August 2, 2013
Users in China must either download the Flipboard Chinese Edition app, or turn on a VPN. Or go to a less repressive country – i.e.: absolutely anywhere else except North Korea.
(Source: TheNextWeb)
(Editing by Enricko Lukman)