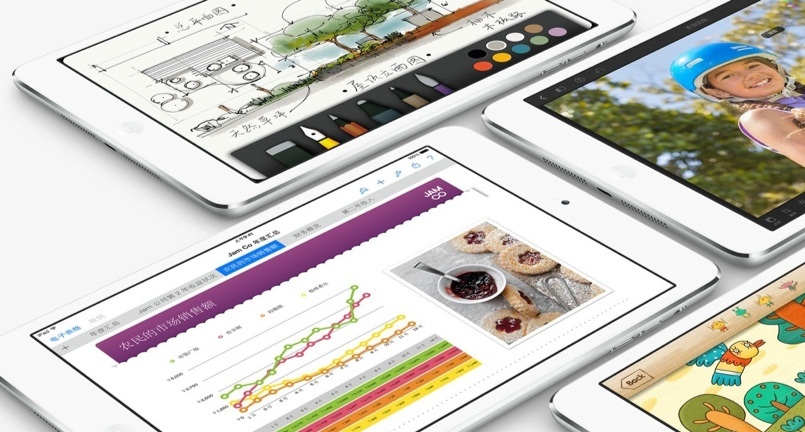 China's shoppers got the newest iPhone and iPad models on their global launch day – for the first time ever – on November 1. But the 3G and 4G iPads were left out of the fun. But today (no, not an April Fool's) the cellular-enabled versions of the iPad Air and iPad Mini with Retina display have arrived in mainland China.
Apple's (NASDAQ:AAPL) Chinese website and online store have been updated with the newest additions. The iPad Air with 3G/4G starts at RMB 4,488 (US$727) for the 16GB model, while the new, Retina-screen iPad Mini starts at RMB 3,788 (US$613).
(See: China Mobile says most of its 4G subscribers are using iPhones)
All these new iPad models only support TD-LTE 4G, which is China's homegrown LTE protocol that's being used by all three of China's telcos on their fledgling 4G networks. However, buyers should beware that two Chinese telcos – China Unicom and China Telecom – will focus on FDD-LTE networks once the relevant regulatory approval for FDD-LTE has been issued.
China flipped the switch on its (still partial) nationwide 4G network in mid-December. Apple's iPhone 5s and 5c launched on China Mobile's 4G network a month later.
(Source: Tencent Tech)