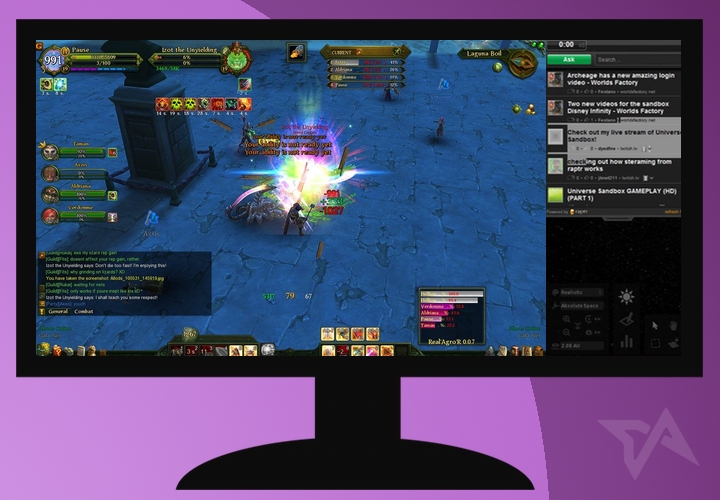 While Chinese tech titans like Alibaba and Sina Weibo are set to IPO in the US, gaming company Giant Interactive (NYSE:GA) is doing the very opposite. Today, Giant announced a US$3 billion agreement for a "going private" deal that will see the firm – China's sixth biggest gaming company – eventually delist from the New York Stock Exchange.
The $3 billion figure comes from an offer of US$12.00 per share (see official PDF filing). That's up from the $11.75 that was first proposed in November. Giant is currently trading at $11.40 per share, with a market cap of $2.74 billion. The deal is expected to close during the second half of 2014.
(See: How one game brought "Japan's Facebook" back from the brink of disaster)
The gaming company is being effectively bought out from shareholders by a venture capital consortium led by Giant chairman Shi Yuzhu. The firm did not indicate today why it's making the move, but being private could benefit Giant in terms of giving it more flexibility to restructure in China's highly competitive gaming industry.
Giant runs online RPGs such as Allods Online (pictured top) and ZT Online. PC-based online gaming is still huge in China, but growth has stagnated as more people turn to mobile gaming.
China's top six gaming companies pulled in just over US$2 billion in revenues in Q1 2013.
(Editing by Terence Lee)