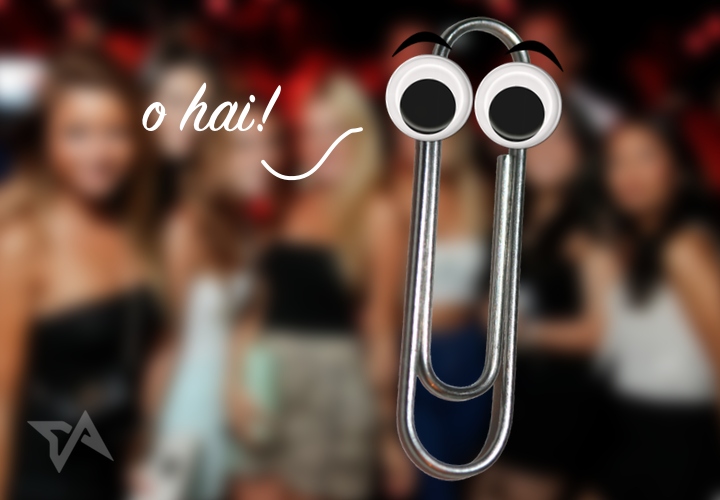 Social media startups tend to go for user acquisition first, and then think about monetization later down the road. That can lead to some awkward attempts at making money from an already established user base. That's what's happening today as China's top flirting and dating app, Momo, adds location-based ads for businesses.
A new update to Momo's app for iOS heralds the arrival of the startup's mobile advertising platform. It brings ads and promos for nearby stores into the location-based listings, mixed in with the men or women that you're trying to mingle with. Businesses who advertise also get a profile page within the app. Here's a screenshot courtesy of 36Kr: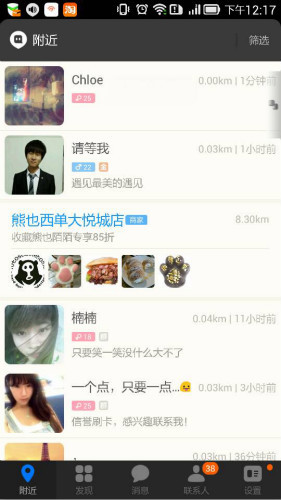 The question is whether this will be considered an unwelcome intrusion for Momo users. The app has over 150 million registered users, of whom 52 million are monthly active users.
Momo first ventured into monetization with a social gaming platform late last year, emulating the strategy of messaging apps like Line and WeChat.
See: 'Facebook for singles' app Avalable adds 15 languages, ready for global expansion
However, Momo's new ads are not as out of place as they first seem. The startup added in special interest groups and Foursquare-style check-ins in 2013, so the flirty app has already evolved into a broader social network revolving around what's happening nearby. Momo's recent online ads show a bunch of friends larking around together in a field, and there's not much suggestion that it's a dating app any longer – though it's questionable whether people still see it mainly as a hook-up app.
Momo was under pressure earlier this year over the number of prostitutes allegedly using the app. The exposé by state news agency Xinhua came amid a nationwide crackdown on pornography on the web.