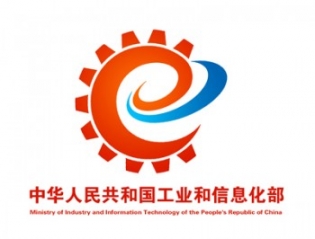 With battles between tech companies and disputes over intellectual property and copyrights online on the rise, China's Ministry of Industry and Information Technology (MIIT) is moving to establish a dispute resolution center to deal with all the disagreement. The rising number of digital disputes has put an increasing amount of strain on the court system, and some have called for alternative avenues for online dispute resolution.
The new dispute resolution center is an offshoot of the MIIT arm that's responsible for IP disputes, which means its likely that the new center will also be focused on intellectual property issues first and foremost. It will provide third-party mediation services to tech companies involved in disputes, but beyond that it's not yet clear what authority, if any, the center will have to rule on disputes officially. It also isn't clear when the center will actually be in operation, but I wouldn't expect to see more news about it until after the Spring Festival holiday at the earliest.
It will be interesting to see to what extent MIIT will be actually able to resolve IP disputes with third party mediation. The idea is to keep some of these arguments out of the court system, but depending on how much power the center is given, I suspect many parties may just take their arguments to the courts anyway.
(Legal Daily via Sina Tech)