The Infographic of the Day series visually expresses important stories from Asia and the world of technology.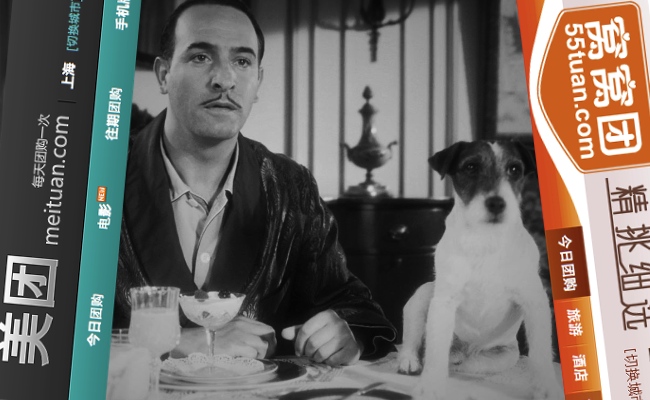 When we looked at the most recent stats last month for the group-buy market in mainland China, we noticed some interesting phenomena, such as the top three sites – Meituan, 55Tuan, and Lashou – now look like an established hierarchy, and movie tickets were the hottest leisure deals.
And now the source of those stats, the aggregator and deals analysts DaTaoTuan, has made an infographic showing why movie coupons are such an important differentiator for a daily deals site, potentially bringing in over half a million sales worth over 10 million RMB (US$1.58) to a single company. Movie ticket deals now account for 13.4 percent of all revenue in the mainland China group-buying sector.
In summary, before looking at the infographic below, it seems that Meituan and 55Tuan are making the biggest piles of celluloid-derived cash, with Meituan bringing in 13 million RMB ($2.06 million) in the space of nine days with its movie deals across 44 Chinese cities. The infographic astutely points out that cinema tickets are way expensive compared to the usual pirated DVDs here – like, 70 RMB tickets versus 7 RMB discs – so big discounts are proving to be a great way for deals sites to bring in new customers and reconnect with old ones as well.

[Source: DaTaoTuan's blog]