This is the most bizarre twist that we've seen on a dating app all year. Bilin, a Chinese app that lets you call and chat with total strangers in your area, is no fly-by-night app, as today the startup revealed that it has secured $15 million in series A funding from Qiming Venture Partners and Morningside Ventures.
So how does it work? It's a lot like Momo, the popular China-made flirting app that now has over 100 million users. But instead of taking part in a text chat, Bilin lets you make online calls.
You can filter the app's users by gender in your area, and then browser their profiles. But you can't just call someone out of the blue – first you have to send a written request, which allows you to call that person – if they accept – for a 24-hour period. There's also a way to block people. Here's what it looks like: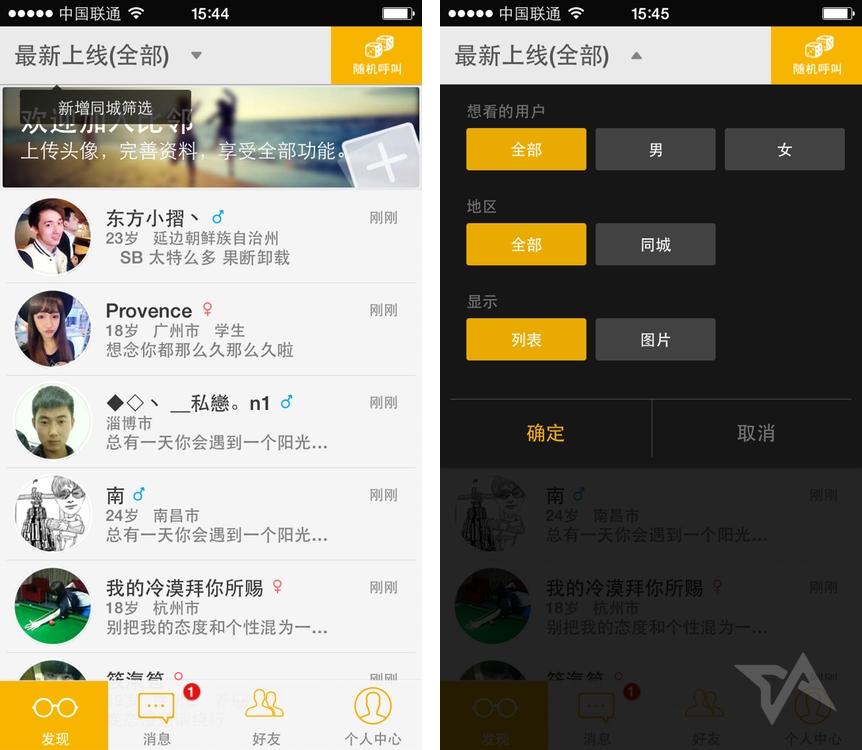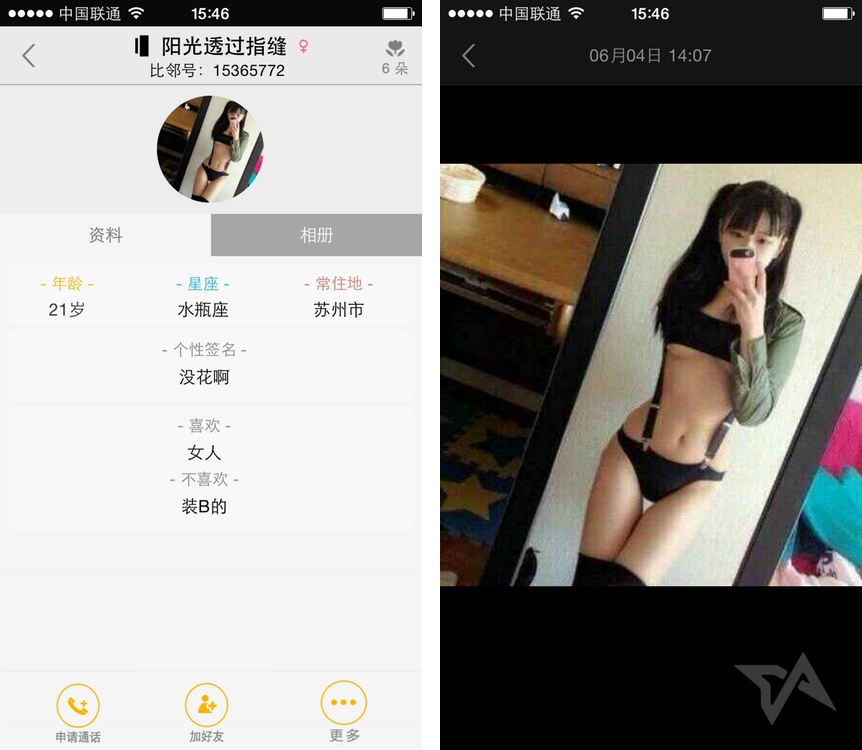 As you can see in the image above, there are quite a few people using the app for – ahem – work purposes. But, to be fair, there seems to be a large amount of normal users as well, mostly people aged 17 to 25. I don't see Bilin taking off in the same way as Momo, but it looks like an alternative to paying for an extortionate phone chat-line if you're bored and really want to talk with another human.
See: Chinese high school students exposed to prostitution through WeChat
According to local tech blog 36Kr
, Bilin now has 20 million registered users who have racked up a total of 10 million minutes of online calls. So there's a lot of window shopping going on. Unsurprisingly, only 35 percent of its users are women.
It has Chinese-language apps for iOS and Android (APK file).