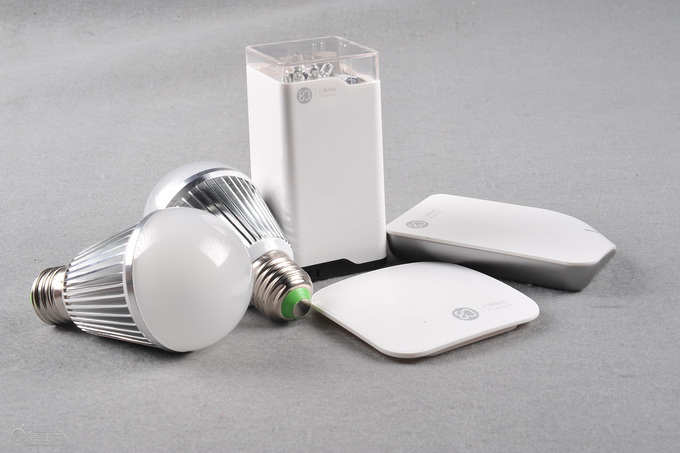 Now that China's urbanites have got into the swing of using smartphones for online shopping and gaming, the next frontier is using these phones to control their homes. One Chinese startup called Phantom is already working on it.
In some ways, Phantom is like China's answer to Nest, the Californian makers of over-priced thermostats and over-hyped fire alarms. But Phantom's minimal product line-up is more sensibly priced for Chinese consumers.
Phantom's two main products are app-controlled lightbulbs and and a home air monitoring station that includes a pollution detector. The Nova lightbulbs are energy-efficient and wi-fi enabled smart lights that cost RMB 129 ($21) each. Free Phantom apps for iPhone and Android let you control the lights from your phone, with a range of preset ambient mood lighting with exotic names like Madagascar.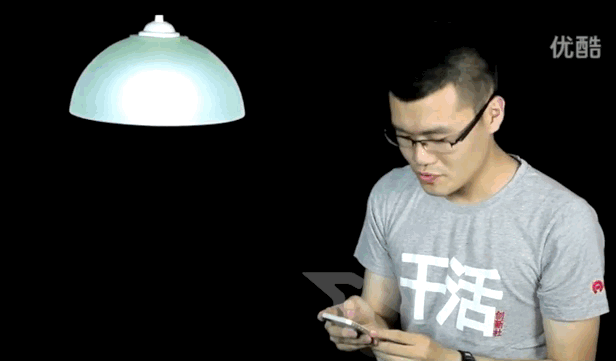 The Chinese startup also makes accompanying wi-fi light switches that can stick on any surface, so you don't need to find the main light switch – or your phone – to turn off the light. Those switches are a further $21 each.
Smart home monitoring
The other main product is a home air monitoring station called the EcoTower, which costs RMB 259 ($43). It looks pretty good, but it doesn't really do anything actively other than tell you – via Phantom's smartphone app – the temperature, humidity, and air quality of your home. But it can't control your AC or central heating units.
We've reached out to the Phantom team to hear what they have planned next, and if they might venture overseas. We'll update if we hear back.
The 36Kr tech blog notes this week that Phantom has received $1.5 million in pre-series A funding from China-based Matrix Partners. The founding team are all fresh graduates of Beijing's esteemed Tsinghua University.
(Editing by Josh Horwitz)