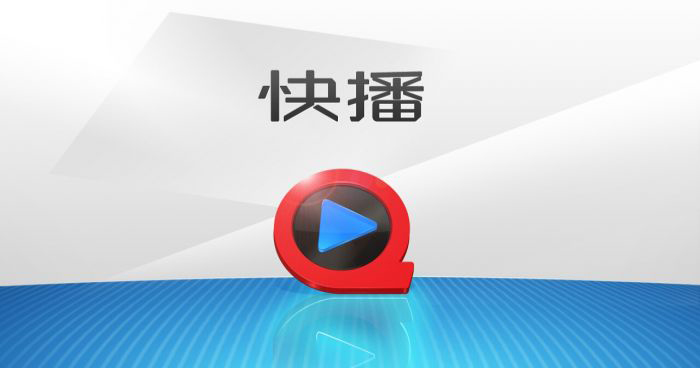 Just before police raided Kuaibo's offices in April, the CEO of the company that makes the notorious QVOD streaming video app fled the country. Wang Xin was on the run for 110 days, and was arrested on August 8, according to the state-run Xinhua News Agency.
While the QVOD app is probably China's most popular app for streaming pirated movies and TV shows, Wang was officially charged for disseminating pornography through it. He's been under investigation since 2010.
A warrant for his arrest was issued by Interpol. It's not clear which country Wang was in when apprehended.
See: Singapore passes law to curb online piracy; Pirate Bay first in the firing line
In June, QVOD was fined US$42 million – the largest penalty for piracy on record in China.
As of press time, QVOD is still available for download via its website. According to Who.is, the Kuaibo.com domain is registered under Wang Xin's name.
(Source: Xinhua via Netease Tech)