Filipinos' love for shopping led to the rise of social commerce in the Philippines. Apart from the huge ecommerce sites, many individuals use Facebook and Instagram to sell goods. For these merchants, access to different means of payment is a necessity.
But credit card penetration is only 3 percent In the Philippines, and it remains a cash-based society.
Nonetheless, given that more people already own smartphones, they can look into mobile payments to easily transfer, receive, and verify transactions. Here are the available mobile payment systems that merchants and consumers can use in the Philippines:
Ewallets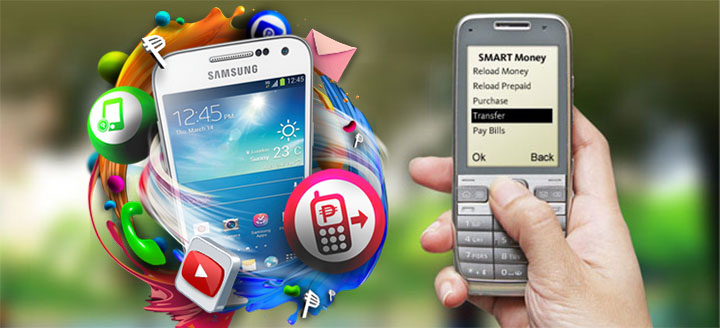 Ewallets from the two major telcos in the Philippines, Smart Communications and Globe Telecom, have been available in the market for a while now. Over time, its service has evolved from processing a payment transfer via SMS or over-the-counter to today's mobile app.
Any user can send payment to another person who uses the same ewallet and verify it through the app once it arrives. The app requires an internet connection, and sending out the payment costs Php 5 (US$0.11) for every Php 1000 (US$22) transferred.
(See: Is the Philippines Asia's most promising e-commerce opportunity?)
Mobile POS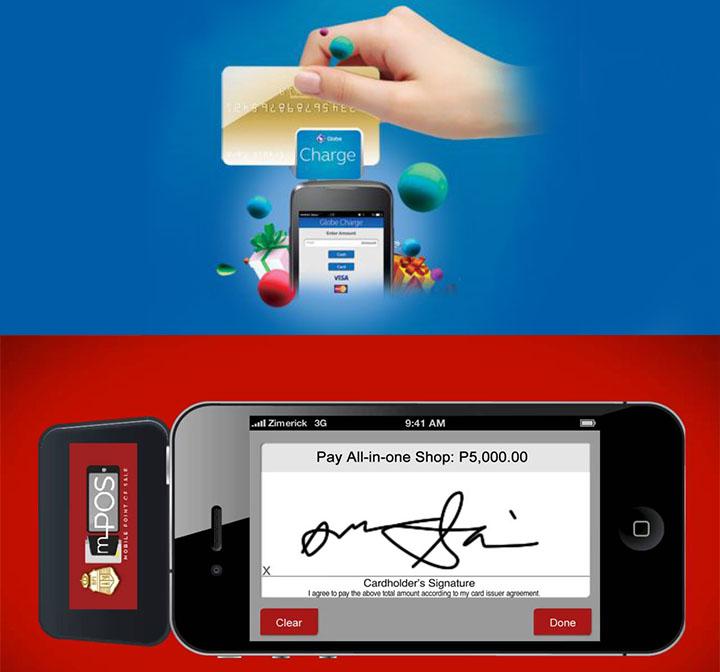 Mobile point-of-sale (mPOS) has made its way to many Asian countries already, and is just starting to be adopted in the Philippines. Like those POS terminals in stores that process credit card payments, this technology allows merchants to do it through the a smaller smartphone attachment.
The Bank of the Philippine Islands launched it last May. Following this, Globe now provides a similar service.
These devices can be a revelation, especially for the smaller businesses in the Philippines who want to accept credit and debit cards. Through this, merchants who deliver from one place to another can accept payments from their customers and turn it into increased sales. But again, this only applies if the market adopts credit cards.
Bitcoin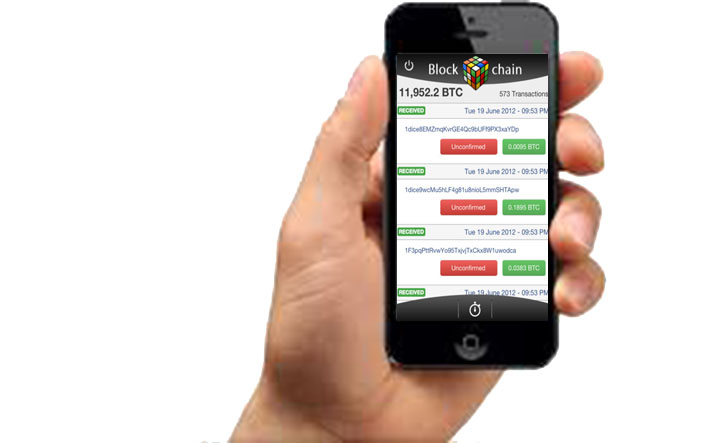 Bitcoin is gaining its momentum in the Philippines, and a number of people are using it already. Tapping on the markets using Bitcoins can be advantageous for merchants. Today, a few merchants in the country are starting to see the potential of accepting bitcoins. Just like the other mobile methods, this allows payments to be transferred anywhere and to be verified in real time.